EU prolongs Russia sanctions, agrees on migration policy
12:10, 29 June 2018
World
The restrictions imposed on Russia earlier will remain in place until July 31.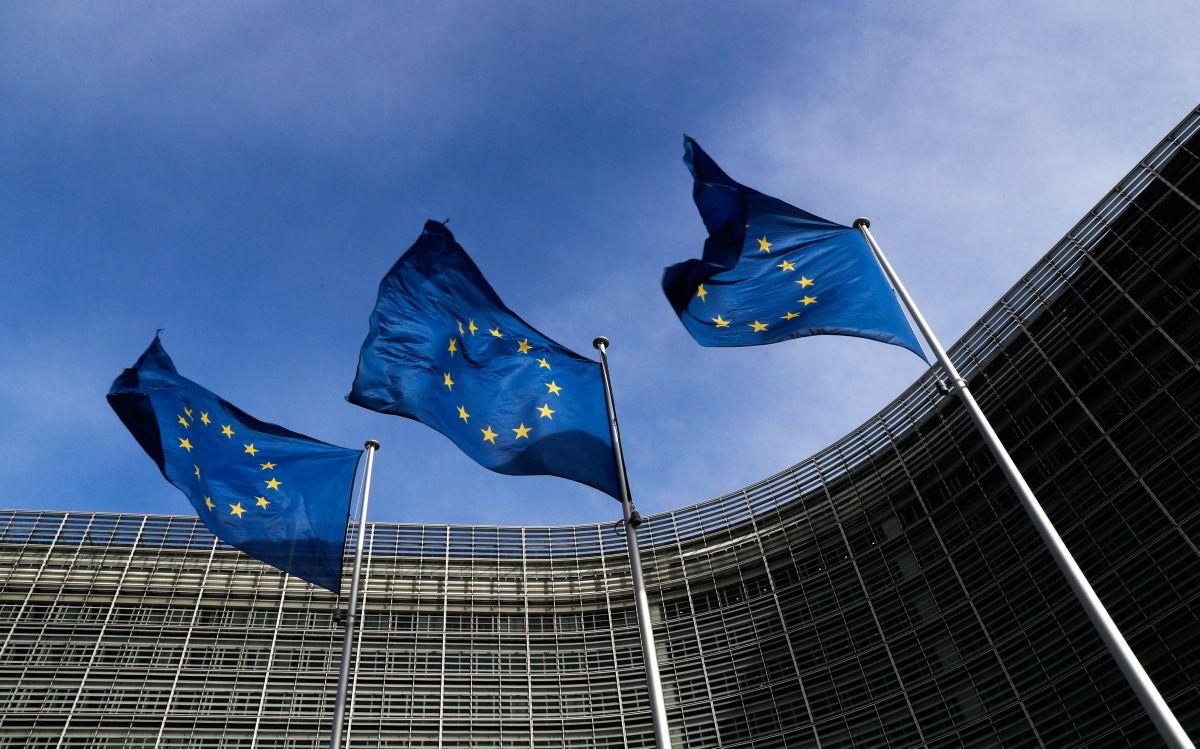 REUTERS
The EU leaders apparently got out of a deadlock in a tense summit that dragged into the Friday morning, having agreed on extending Russia sanctions, strengthening external borders and exploring new migrant centers.
"EU leaders agreed to extend economic sanctions against Russia for 6 months," the EU Council press service tweeted.
The EU Council also made a reference to its older explanatory video on why sanctions were imposed on Russia in 2014 "after Russia violated Ukraine's sovereignty by illegally annexing Crimea and Sevastopol and by sending fighters and weapons into eastern Ukraine." "These sanctions don't target the Russian population but aim to change Russia's policy towards Ukraine," the EU Council said.
European Council President Donald Tusk confirmed the good news on migration policy via Twitter.
"EU28 leaders have agreed on #euco conclusions incl. Migration," Tusk tweeted.
The meeting in Brussels, dominated by a nine-hour dinner, underscored how Europe's 2015 spike in immigration continues to haunt the bloc despite a sharp drop in arrivals of people fleeing conflict and economic hardship in the Middle East and Africa, Reuters reported, adding that a new eurosceptic Italian government threatened to torpedo any deal that did not meet its demands.
In a final statement full of convoluted language meant to satisfy the divergent views, the leaders agreed to set up joint asylum processing sites and restrict migrant moves within the bloc, but they made clear that virtually all of their pledges would be carried out on a "voluntary basis" by member states.
If you see a spelling error on our site, select it and press Ctrl+Enter