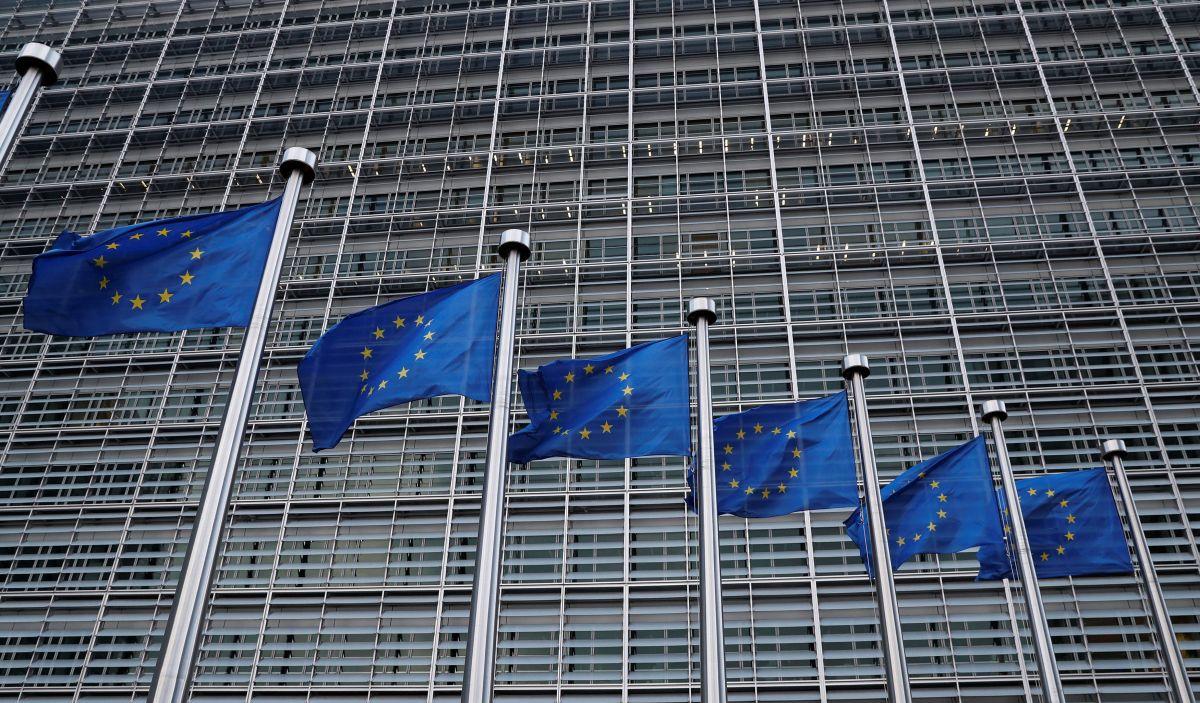 REUTERS
The European Union has launched a sanctions procedure against Poland in connection with the contradictory law on the Supreme Court, which may deprive Warsaw of its voting rights in the EU, according to a European Commission's statement.
On July 3, twenty-seven of the 72 Supreme Court judges face retirement as the new Polish law on the Supreme Court reduces the retirement age of the Supreme Court judges from 70 to 65, including as regards the chairman of the Supreme Court, whose six-year mandate will be terminated ahead of schedule, the EU notes, according to Europeiska Pravda.
The law gives the judges an opportunity to request that the country's president extend their mandate, which can be granted for a period of three years and extended once. The issue of concern is that there are no criteria for the president's decision, and there is no possibility for the court to review such decision, according to the statement.
Thus, the new laws undermine the principle of independence of the judiciary, the European Commission believes, at the same time insisting that it is ready to continue the dialogue on the rule of law, despite the procedure start.
Warsaw has a month to make the relevant changes in their legislation.
Read alsoHungary vows to block any decision of Ukraine-Georgia-NATO summit
Polish Prime Minister Mateusz Morawiecki earlier ruled out the possibility of amending the law and further adjusting the judicial reform.
The European Union earlier threatened to deprive Poland of their right to vote in the EU Council, while Hungary took Poland's side in the dispute.
Poland believes that the legislative process to reorganize its judiciary meets European standards and calls groundless any fears of the European Commission about possible threats to the rule of law.
In June, the European Commission confirmed that Poland did not fulfill the key requirements of the Commission regarding the independence of courts.