Republicans meet with Russia's foreign minister Sergey Lavrov in Moscow ahead of Trump-Putin summit
21:50, 03 July 2018
World
The delegation chief made no mention of election meddling in his recorded remarks with the Russian top diplomat.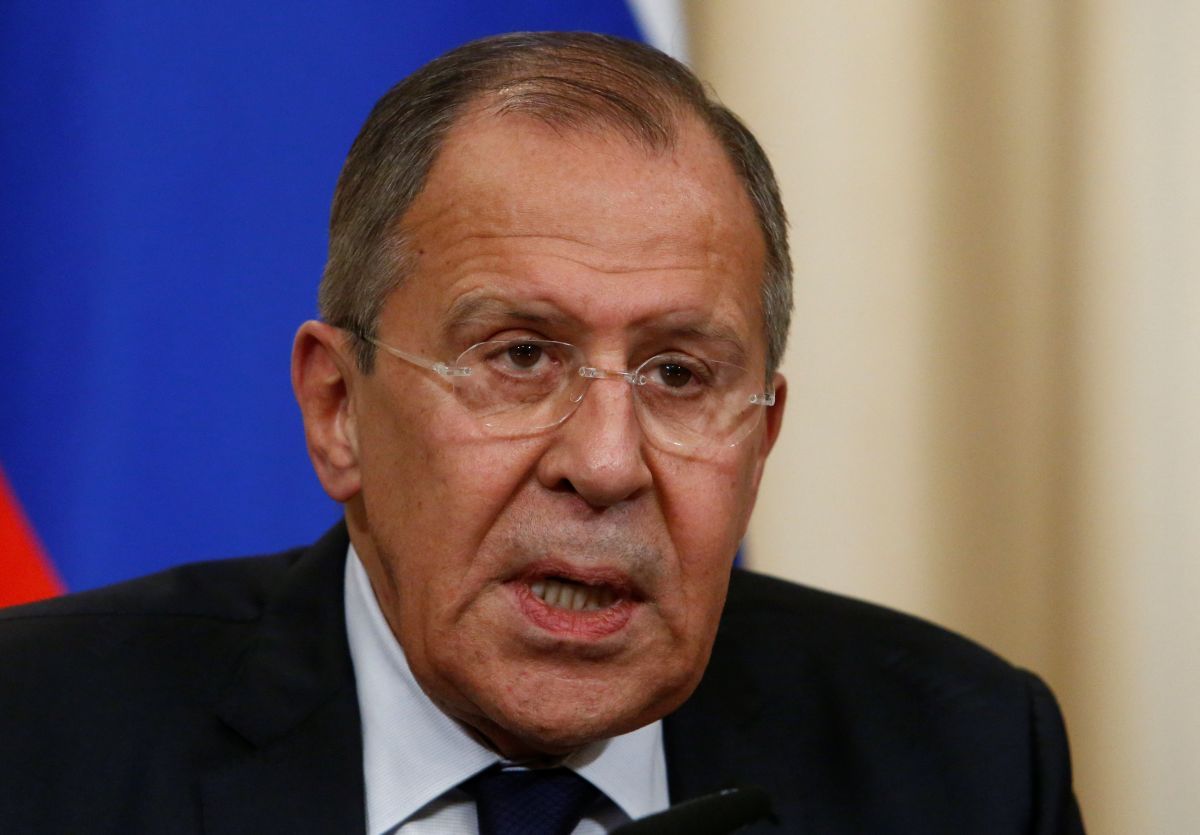 REUTERS
Two weeks ahead of the planned July 16 summit in Helsinki, a group of Republican lawmakers met with Russian Foreign Minister Sergey Lavrov in Moscow on Tuesday in hopes of mending the strained relations between the two countries.
Lavrov met with the group the same day he spoke with Secretary of State Mike Pompeo about the Trump-Putin meeting, as well as issues related to Syria and North Korea, where Pompeo is headed later this week, according to CNBC.
The Moscow sit-down was arranged "realizing that we have a strained relationship when we could have a better relationship between the U.S. and Russia," Sen. Richard Shelby, said to Lavrov at the start of the discussion, according to video footage taken by Radio Free Europe.
Read alsoTrump plans one-on-one meeting with Putin – CNN
"We have some common interests," Shelby said. "We are competitors, but we don't necessarily need to be adversaries."
The Republican overtures to Russia dovetail with Trump's recent comments ahead of the Helsinki summit. Trump recently told reporters he planned to discuss a raft of contentious issues with Putin, including Russia's roles in Ukraine and Syria, as well as the issue of meddling during the 2016 election.
Read alsoAtlantic Council: Will Trump give away Crimea at Helsinki?
But while numerous U.S. intelligence agencies agree that Russia interfered in the election in Trump's favor, Trump himself has been reluctant to accept their findings in full.
Last week, for instance, Trump appeared to cite Russia's denials about election meddling as further evidence of corruption and bias within U.S. law enforcement agencies.
"Russia continues to say they had nothing to do with Meddling in our Election! Where is the DNC Server, and why didn't Shady James Comey and the now disgraced FBI agents take and closely examine it? Why isn't Hillary/Russia being looked at? So many questions, so much corruption!" Trump tweeted.
Read alsoPentagon names key defense challenges in case Russia invades EU
Shelby made no mention of election meddling in his recorded remarks with Lavrov. He told the Kremlin official that he hoped Trump's meeting with Putin could mark a turning point for relations between the two countries.
If you see a spelling error on our site, select it and press Ctrl+Enter