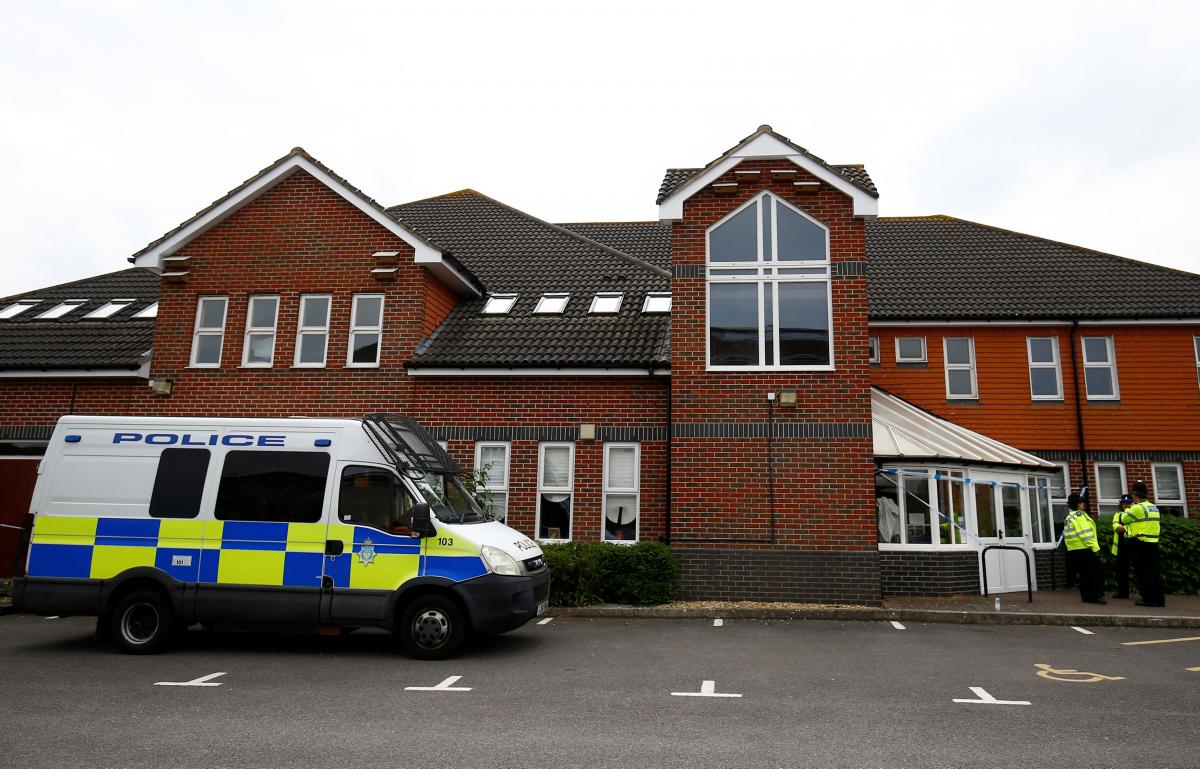 REUTERS
Two people earlier hospitalized in critical condition in Amesbury, UK, have been exposed to the nerve agent Novichok, according to Neil Basu, Assistant Commissioner of Specialist Operations at Scotland Yard.
"This evening we have received test results from Porton Down that show the two people have been exposed to the nerve agent Novichok," reads the statement.
Police also said that on June 30, the first person in question who was rushed to a hospital is a 44-year-old woman who collapsed at a residential address in Amesbury in the morning.
Later the same day, the ambulance was once again called to the same address where a 45-year-old man had also fallen ill.
From initial assessment it was thought that the two patients had fallen ill after using drugs from a potentially contaminated batch.
Read alsoUK police believe two-man hit team led Salisbury nerve agent attack on behalf of Kremlin – media
However, on Monday, July 2, due to concerns over the symptoms the man and woman were displaying, samples from both patients were sent to Porton Down laboratory for analysis.
"Following the detailed analysis of these samples, we can confirm that the man and woman have been exposed to the nerve agent Novichok, which has been identified as the same nerve agent that contaminated both Yulia and Sergei Skripal," the statement says.
According to Neil Basu, the priority for the investigation team now, is to establish how these two people have come into contact with this nerve agent.
"I must say that we are not in a position to say whether the nerve agent was from the same batch that the Skripals were exposed to," reads the statement. "The possibility that these two investigations might be linked is clearly a line of enquiry for us. It is important, however, that the investigation is led by the evidence available and the facts alone and we don't make any assumptions."
Both patients ,who are British nationals and local to the area, remain in a critical condition.
Law enforcers are still working to identify their next of kin.