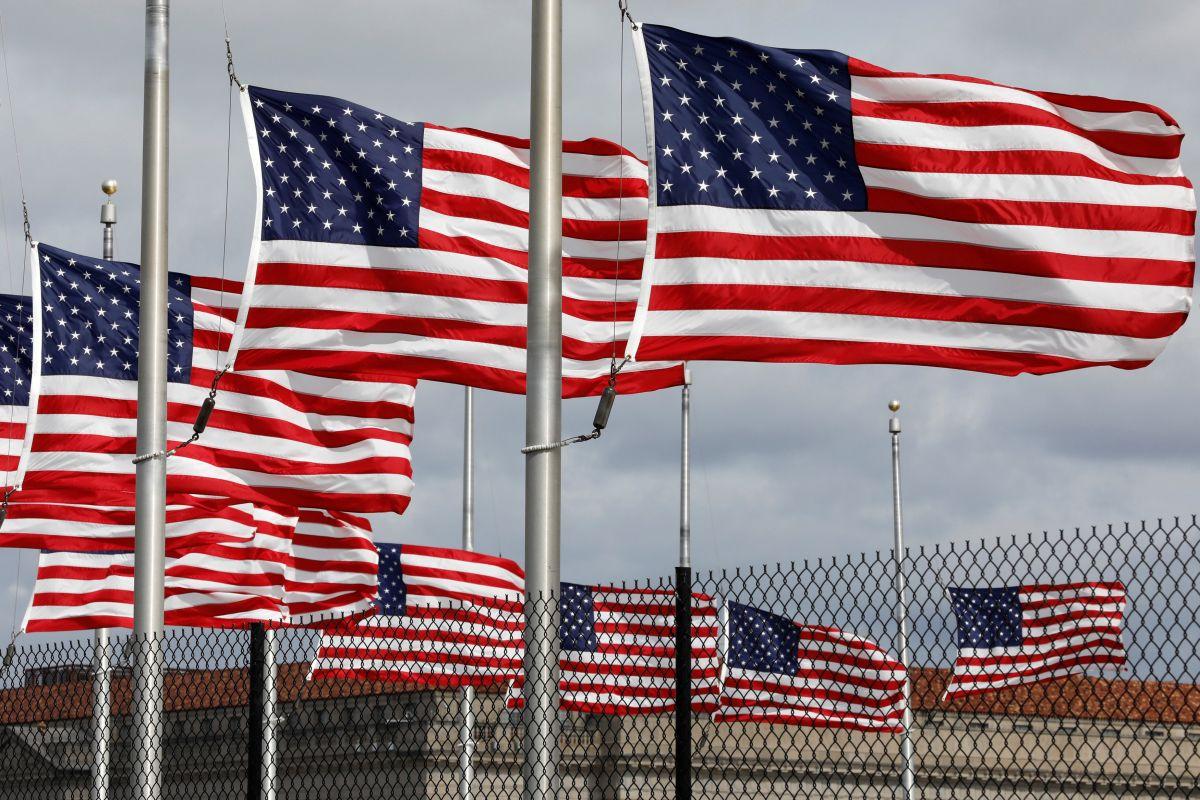 REUTERS
A federal grand jury on Friday indicted 12 Russian military intelligence officers on charges of hacking the computer networks of 2016 Democratic presidential candidate Hillary Clinton and the Democratic Party, the Justice Department said.
The indictment, secured by Special Counsel Robert Mueller in his ongoing investigation of Russian involvement in the 2016 election won by President Donald Trump, was issued three days before Trump, who is currently on a visit to Britain, meets Russian President Vladimir Putin for a summit in Helsinki, Reuters said.
Read alsoTrump in England with PM May outlines agenda of his meeting with Putin
"The indictment charges 12 Russian military officers by name with conspiring to interfere with the 2016 presidential election," Deputy Attorney General Rod Rosenstein told a news conference.
Rosenstein said there is no allegation that U.S. citizens were involved in the alleged crimes described in the indictment. He said he briefed Trump earlier this week on the indictment.
A Justice Department news release said that officers of Russia's military intelligence agency, the GRU, "in their official capacities engaged in a sustained effort to hack into the computer networks of the Democratic Congressional Campaign Committee, the Democratic National Committee and the presidential campaign of Hillary Clinton and released that information on the internet under the names DCLeaks and Gufficer 2.0."
Mueller, appointed by the Justice Department in May 2017 to take over an investigation earlier handled by the FBI, is investigating whether Trump's campaign colluded with Russia and whether the president has unlawfully sought to obstruct the Russia investigation.
Mueller has secured indictments against several former Trump campaign aides, including campaign chairman Paul Manafort, and former White House national security advisor Michael Flynn.
In February, Mueller charged 13 Russians and three Russian companies in an elaborate conspiracy to interfere in the election. The indictment said the Russians adopted false online personas to push divisive messages, traveled to the United States to collect intelligence and staged political rallies while posing as Americans. But that indictment had not directly tied the meddling effort to Russia's government.
U.S. intelligence agencies have concluded that Russia used propaganda and hacking to meddle in the election in an effort to harm Clinton and eventually help Trump.
A few hours before the indictments were announced, Trump described the Mueller investigation as a "rigged witch hunt" that is hurting the U.S. relationship with Russia.