U.S. court denies Trump ex-campaign chief's request to relocate trial – media
10:09, 18 July 2018
World
The trial is scheduled to begin next week.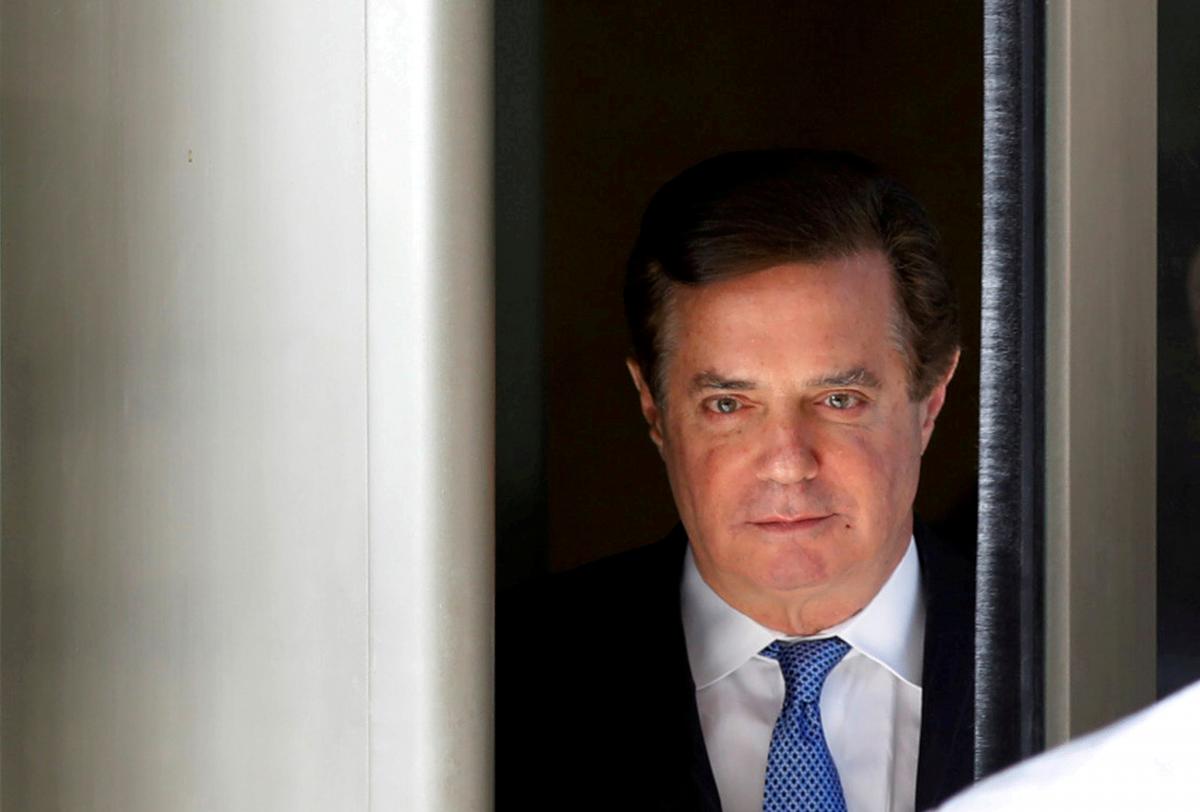 REUTERS
A U.S. judge in the state of Virginia on July 17 denied a request to relocate the trial of Paul Manafort, President Donald Trump's former campaign chairman.
Manafort's lawyers sought to move his upcoming trial from Alexandria – which is a politically left-leaning part of the Washington, D.C. area – to Roanoke – which is in the more conservative southern part of the state, RFE/RL reported.
The lawyers argued that extensive pretrial media coverage in Washington has interfered with Manafort's right to a fair trial and the Alexandria jury pool would be drawn from a population that voted heavily in favor of Trump's Democratic opponent Hillary Clinton.
But U.S. District Judge T.S. Ellis said there's no reason Manafort can't get a fair trial in Alexandria.
Read alsoPaul Manafort moved to Alexandria jail, a past home to spies and terrorists - WP
The trial is scheduled to begin next week. It is the first major case arising from the investigation of U.S. Special Counsel Robert Mueller into ties between Russia and the Trump campaign.
Manafort must defend himself against charges ranging from bank fraud to failing to register as a foreign agent for lobbying work he performed on behalf of the former pro-Russia president of Ukraine.
Mueller is seeking immunity for five potential witnesses in Manafort's trial, asking the judge to compel the witnesses to testify under condition of immunity.
Prosecutors did not identify the witnesses and said they have not been publicly identified with the case.
Prosecutors said the potential witnesses have indicated might invoke their constitutional right not to provide testimony that has the potential incriminate themselves.
Prosecutors said that in exchange for the witnesses' testimony, the government would agree to refrain from using any of their statements against them in future law enforcement actions.
If you see a spelling error on our site, select it and press Ctrl+Enter