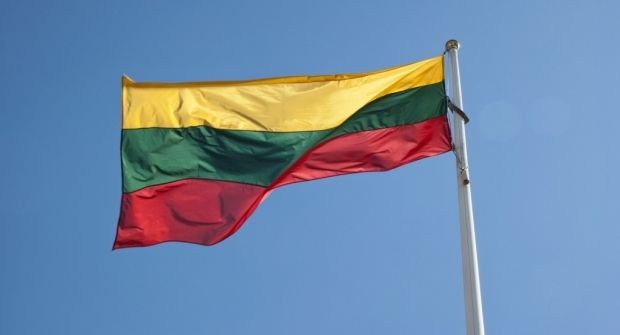 Photo from levashove.livejournal.com
"Since the end of last week, we have been seeing increased activity by [the armed] forces of the Russian Federation in Kaliningrad region, as well as in the western part of the Russian Federation," Head of Lithuania's Joint Staff Vilmantas Tamoshaytis said on the channel.
"It was therefore decided to increase the combat readiness of our military in some units. Namely, in terms of rapid response, as well as in terms of military tasks in peacetime."
Lithuania set up its rapid reaction force just two months ago, amid heightened tensions in the region over Russia's military intervention in Ukraine and annexation of the Ukrainian territory of Crimea.
According to the Lithuanian military, Russian military activity has increased everywhere - on land, at sea and in the air.
The rapid reaction force of Lithuania was set up to respond to military threats within 24 hours. Now that it is on high alert, it will be able to respond to threats in an even shorter time, Tamoshaytis said.
"This means that our military units are ready to respond at a very short notice," he said.
Lithuania's rapid reaction force consist of two infantry battalions, logistics, military engineers, military aviation elements and military special operations forces that recently participated in the international operation in Afghanistan. The force has 2,500 soldiers.

VIDEO: Russian forces are a menacing threat, says Lithuania