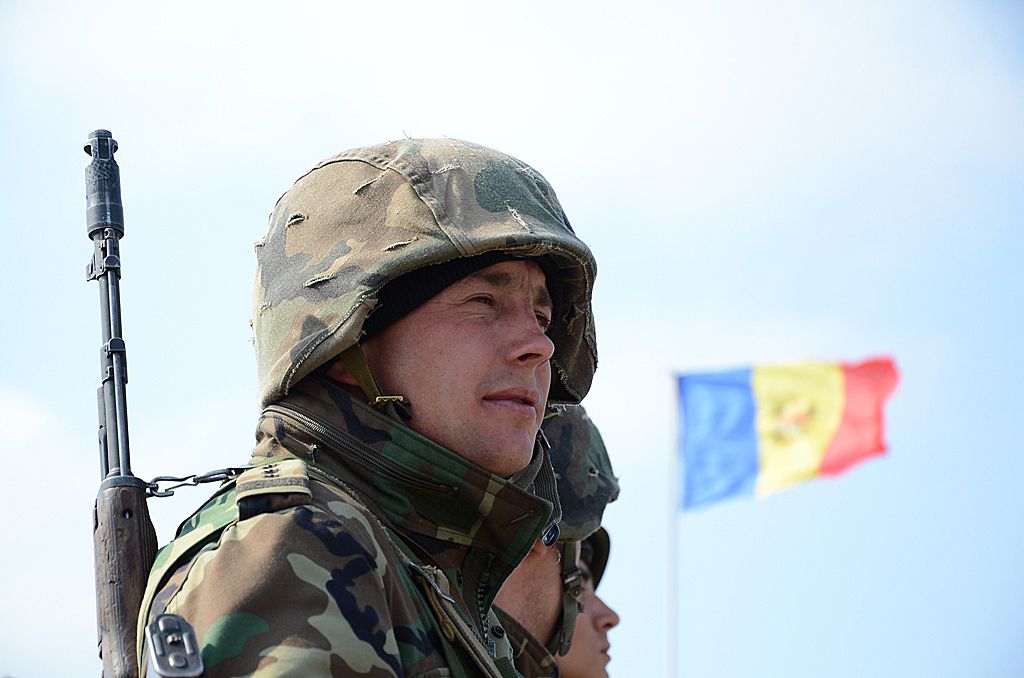 Belci City
The Parliament of Moldova adopted the National Defense Strategy for 2018-2021, which recognizes the presence of the Russian military contingent in the country's territory as a threat to national security.
The Strategy was approved on Thursday by a majority vote, according to Europeiska Pravda.
During the debate on the project, the Socialists said that the strategy had been drafted on the order of the allies of the ruling party and was aimed at worsening relations with the Russian Federation.
Democrat Marian Lupu said that the focal point of the strategy was Moldova's neutral status, which is also specified in the country's Constitution.
Read alsoTransnistria should become integral part of Moldova - Klimkin
According to the strategy, Russian military presence in the territory of the Republic of Moldova in the context of a possible regional escalation poses a threat to national security.
The document also says that the Transnistrian military forces also undermine the territorial integrity of the country.
In addition, the Strategy argues that conflicts in Ukraine and the Middle East pose a threat to the security of Moldova.
The authors of the document believe that the resolution of the conflict in eastern Ukraine in the medium term will be difficult, but not impossible.
The document also claims that foreign propaganda is one of the most serious threats to national interests and values.
As UNIAN reported earlier, the UN General Assembly approved a resolution on the withdrawal of Russian troops from Transnistria.