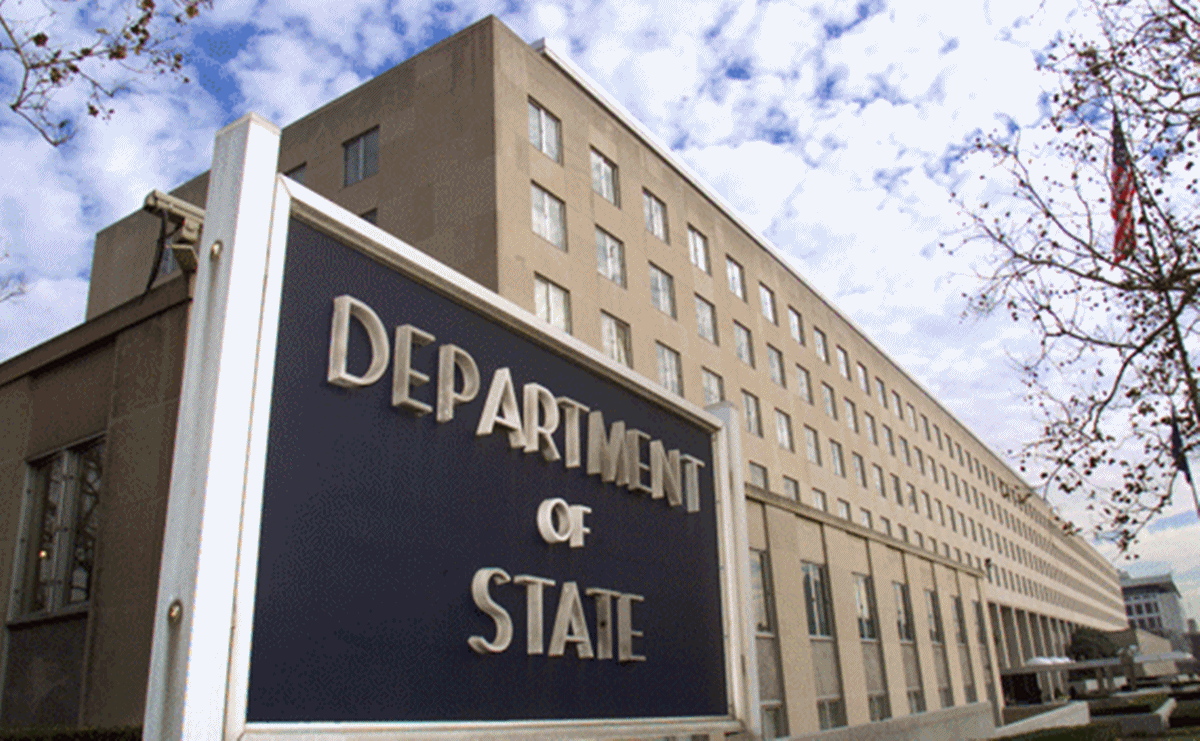 REUTERS
Russia's foreign minister told his U.S. counterpart on Saturday that a woman arrested in the United States on accusations she was a Russian agent had been detained on "fabricated charges" and should be released.
On Wednesday, a U.S. judge ordered the woman in question, Mariia Butina, 29, jailed until her trial after U.S. prosecutors argued she has ties to Russian intelligence and could flee the United States, according to Reuters.
Butina has been accused of working with a high-powered Russian official and two unidentified U.S. citizens, trying to infiltrate a pro-gun rights organization in the United States and influence the United States' foreign policy toward Russia.
Read alsoReuters Exclusive: Accused Russian agent Butina met with U.S. Treasury, Fed officials
Lavrov said the actions of the American authorities, who arrested Butina "on the basis of fabricated charges", were unacceptable and called for her release as soon as possible.
At the same time, U.S. State Department  Spokesperson Heather Nauert in her statement following the phone conversation did not mention the issue.
"Among the topics discussed was the fact that Russia had violated its commitment in southwest Syria," reads the statement.
Pompeo and Lavrov talked a broad range of issues, some of which were following up from the meeting between President Trump and President Putin, according to the spokesperson.
Read alsoU.S. State Department: Russia "without a doubt responsible" for shooting down MH17
"The two also discussed how to implement ideas on counterterrorism process coordination and the mutual goal of establishing business-to-business dialogue between private, non-governmentally controlled entities in each of our two countries," Nauert said.
The discussion also touched upon the "need for Russia to provide equal diplomatic access to the United States, at a level that is fair and reciprocal."