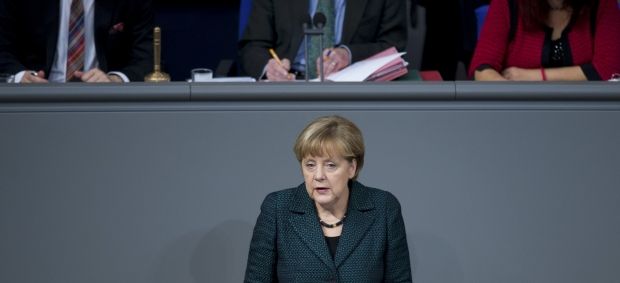 REUTERS
"Sanctions are not the end in itself. However, we will introduce them, if it is necessary," she said.
"Russia has violated international law with the annexation of Crimea, and called into question the peaceful order in Europe," Merkel said.
"We cannot solve these problems if we do not call a spade a spade," she added.
As reported earlier, Kremlin officials proposed to Germany to solve the Ukrainian crisis without the involvement of other parties, but Berlin rejected the offer.