FEMEN movement co-founder Oksana Shachko commits suicide
14:00, 24 July 2018
World
The woman's friends say this was her third, this time successful, suicide attempt in the past two years.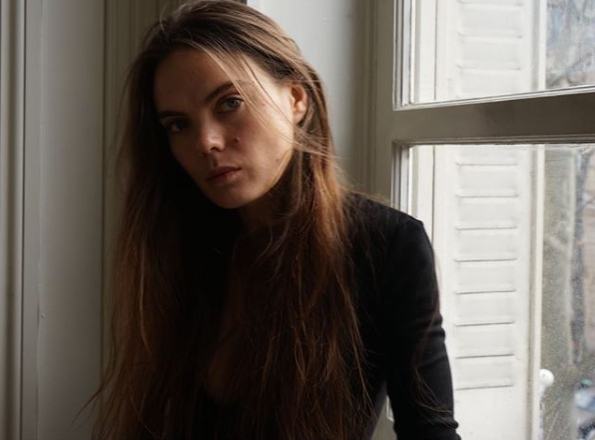 Instagram
On July 23, a civic activist and one of the founders of the FEMEN movement, Oksana Shachko, had committed suicide.
Oksana left a note in English, allegedly addressed to a motley crew of Paris-based people of art, with whom she had recently closely communicated: "You are all a fake."
Her friends say this was her third suicide attempt in the past two years.
Another FEMEN co-founder, Anna Hutsol, told Ukrayinska Pravda that Shachko had committed suicide by hanging herself in her Paris apartment.
Read alsoReuters: Topless woman shouts 'Zeman – Putin's slut' at Czech president during vote (Photos, video)
"Preliminary reports say it's suicide, but we are waiting for an official report from police. Oksana hanged herself. Her friends say last time they saw her was on Friday, while yesterday they decided to knock out the door and that's how they found her," Hutsol said.
She added they had already contacted the Ukrainian embassy. The issue of the funeral details remains open.
FEMEN is widely known for its extravagant acts of protest as topless members of the organization confront top politicians to attract public attention to certain pressing topics.
If you see a spelling error on our site, select it and press Ctrl+Enter