Bloomberg: Senators propose boosting sanctions on Russia, including debt
00:45, 25 July 2018
World
Their legislation will require Senate approval for any U.S. withdrawal from NATO.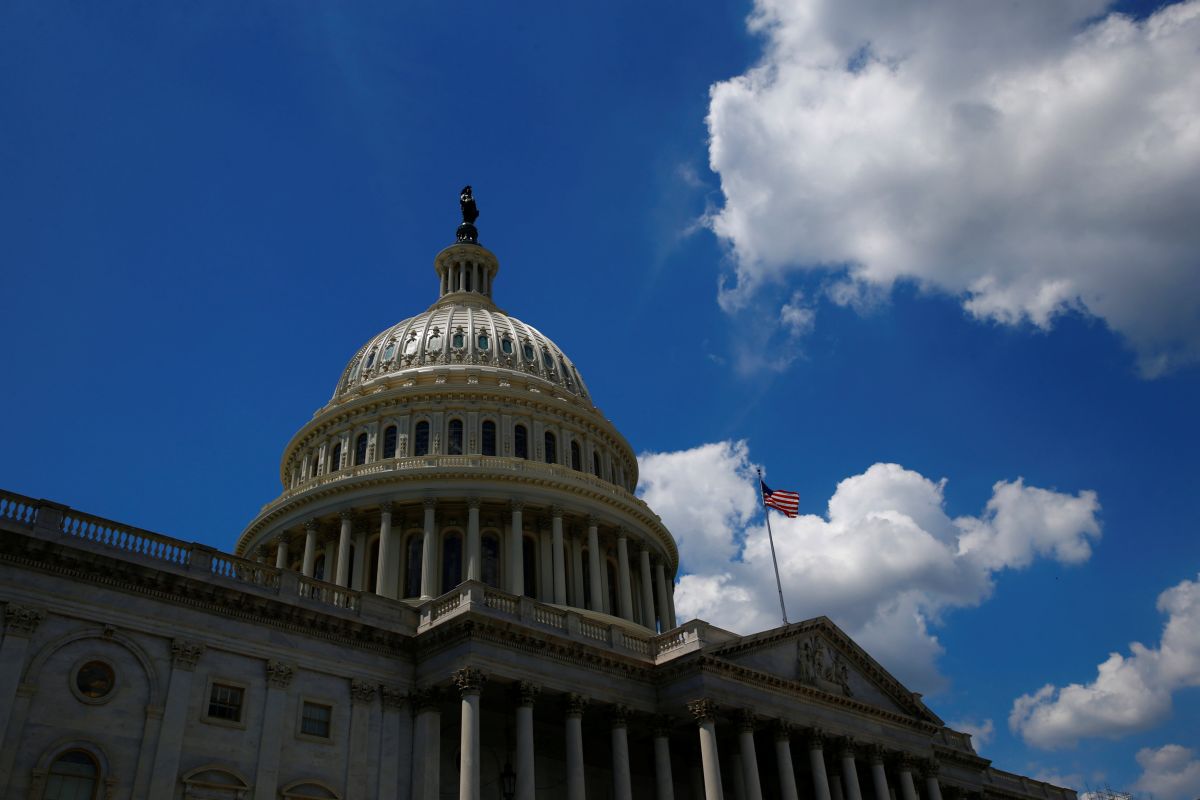 REUTERS
Two leading U.S. senators said Tuesday they'll introduce a bipartisan bill to increase U.S. sanctions against Russia that would target Russian sovereign debt as well as the country's energy and financial sectors.
The announcement by Republican Senator Lindsey Graham and Democrat Bob Menendez follows last week's uproar after President Donald Trump stood next to Russian President Vladimir Putin in Helsinki and questioned the validity of the U.S. intelligence community's assessment that Russia interfered in the 2016 presidential election, Bloomberg reported.
The ruble reversed gains just after the senators announced their proposal. It lost as much as 0.6% in Moscow, the most since July 19.
Read alsoPutin won't be invited to address U.S. Congress: House Speaker Ryan – media
The bipartisan proposal is another sign that Trump hasn't been able to tamp down the furor raised after his news conference with Putin and his invitation for the Russian leader to come to the White House in the fall.
Graham and Menendez said in a joint statement that just as Putin has sought to challenge U.S. power and influence, "The United States must make it abundantly clear that we will defend our nation and not waver in our rejection of his effort to erode Western democracy."
Graham of South Carolina and Menendez of New Jersey, the top Democrat on the Foreign Relations Committee, said their legislation will require Senate approval for any U.S. withdrawal from NATO. It will include increased efforts to counter Russian disinformation, and assistance to democratic nations in Europe to defend against Russian interference, the senators said.
Senators Marco Rubio and Chris Van Hollen are pushing for a vote on a separate bill which also would impose new sanctions, including on debt transactions, for countries interfering in the midterm elections. Their legislation would impose stiff sanctions on several key Russian economic sectors if the Director of National Intelligence – not Trump – certifies that Russia interfered in any future election. The sectors include finance, energy, defense, and metal and mining.
If you see a spelling error on our site, select it and press Ctrl+Enter