U.S. to continue to support efforts to hold perpetrators for MH17 crash accountable – Pompeo
14:40, 25 July 2018
World
Pompeo said the world needs the Russians to continue to be held accountable for that.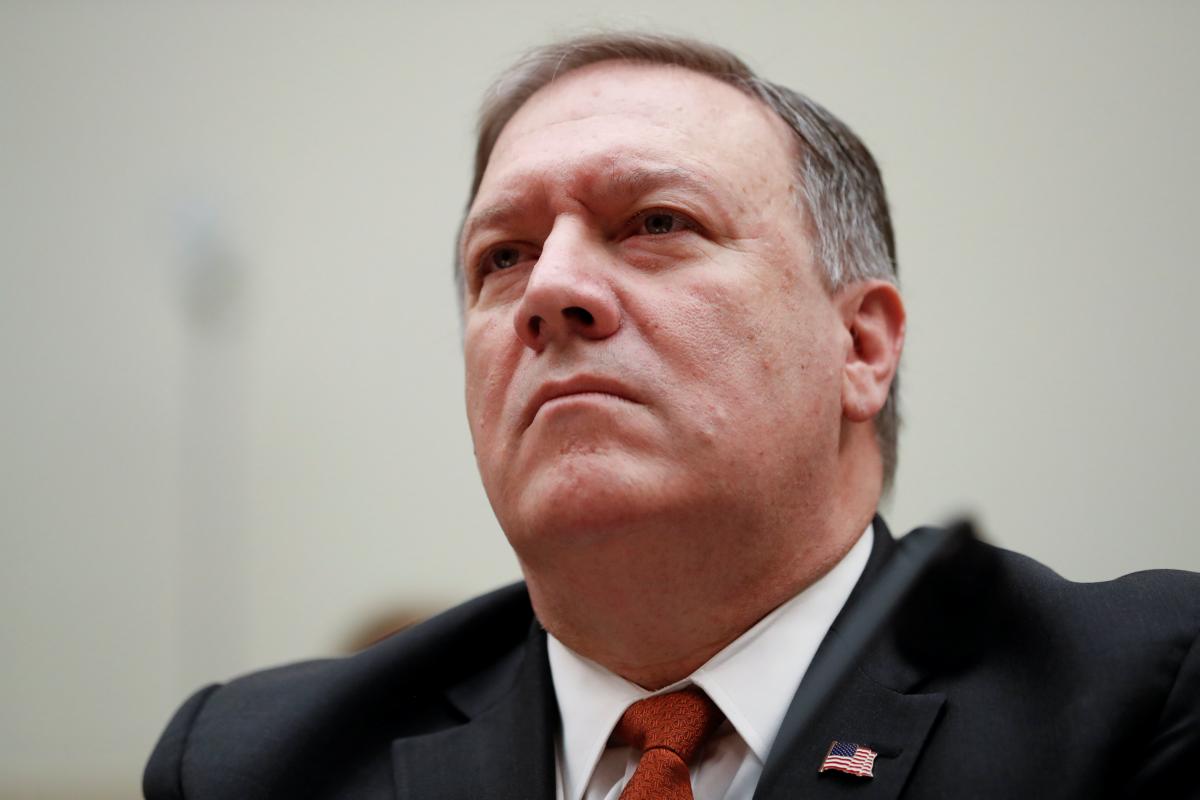 REUTERS
U.S. Secretary of State Mike Pompeo says the United States will continue to support efforts to hold the perpetrators for MH17 flight crash over Donbas in July 2014 accountable.
"We need the Russians to continue to be held accountable for that. We take this matter seriously and we committed over these last two days, as we have for the last months, to continue to support every effort through the Joint Investigative Team to hold the perpetrators for this heinous activity accountable. You have America's support in that and will continue to do so," he said at a press conference with U.S. Secretary of Defense James Mattis, Australian Foreign Minister Julie Bishop, and Australian Defense Minister Marise Payne.
Read alsoU.S. State Department: Russia "without a doubt responsible" for shooting down MH17
UNIAN memo. Malaysia Airlines' MH17 Boeing 777 heading from Amsterdam for Kuala Lumpur was shot down on July 17, 2014, over militant-occupied territory in Donetsk region. All 298 people on board who were citizens of 10 countries were killed in the crash. The majority of the victims, 196, were citizens of the Netherlands.
The Dutch Safety Board October 13, 2015, issued a report on the causes of the accident. It was revealed that the plane had been shot down by a Buk anti-aircraft missile system.
The Joint Investigation Team in its report published on September 28, 2016, confirmed that the plane had been downed by a Russian-made Buk brought to Ukraine from Russia.
Dutch Chief Prosecutor Fred Westerbeke said his office had identified 100 "persons of interest" in the investigation, including those who organized the arrival of the rocket and oversaw its transportation from Russia to Ukraine and back.
If you see a spelling error on our site, select it and press Ctrl+Enter