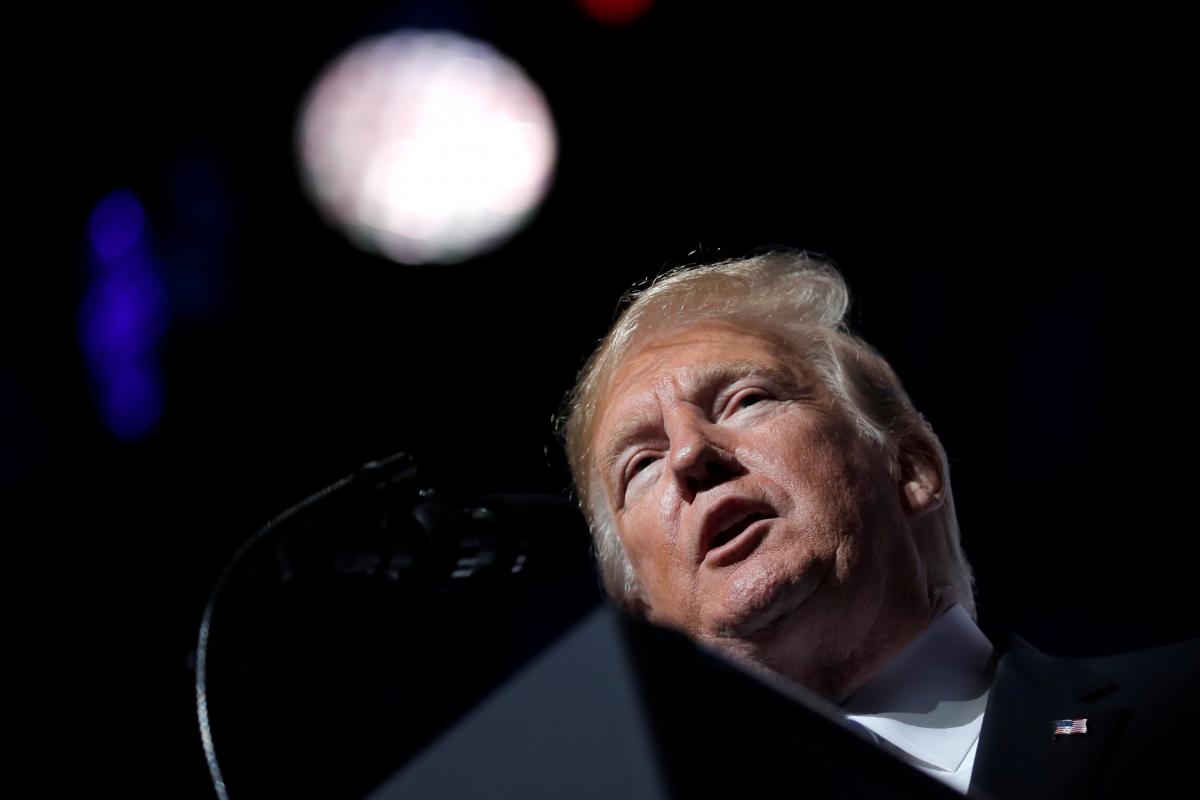 REUTERS
Senior figures in the Turnbull Government have told the ABC they believe the United States is prepared to bomb Iran's nuclear facilities, perhaps as early as next month, and that Australia is poised to help identify possible targets.
The ABC has been told Australian defense facilities would likely play a role in identifying targets in Iran, as would British intelligence agencies.
The top-secret Pine Gap joint defense facility in the Northern Territory is considered crucial among the so-called "Five Eyes" intelligence partners – the U.S., UK, Australia, Canada and New Zealand – for its role in directing American spy satellites.
Read alsoNo "gifts to Russia at Ukraine's expense": Kurt Volker
Analysts from the little-known spy agency Australian Geospatial-Intelligence Organisation would also be expected to play a part.
Prime Minister Malcolm Turnbull said this morning he had no reason to believe the U.S. was preparing for a military confrontation.