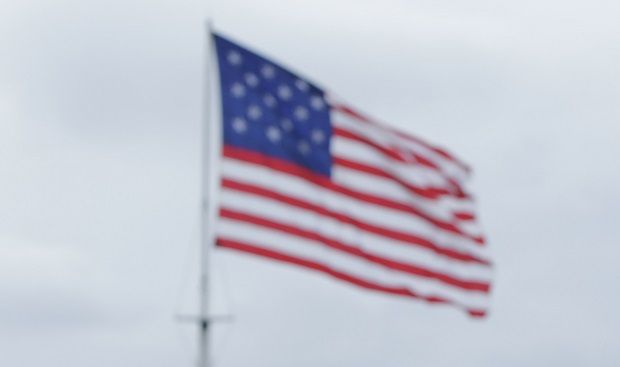 REUTERS
"The Joint Chiefs assessed [there was] a threat due to the development of the Russian ground-launched medium-range cruise missile," he said, according to Ukrainian online newspaper Ukrainska Pravda.
"This evaluation led us to consider a wide range of possible actions in the military field and the possibilities for persuading the Russian leadership to return to compliance with the INF Treaty," McKeon said.
"The United States is also considering the possible actions that may prevent Russia gaining a substantial military advantage as a result of obtaining a forbidden [type of] missile."
"We believe that the INF Treaty contributes not only to U.S. and Russian security, but also to that of our allies and partners," he said.
"For this reason, we will not ignore the Russian ownership, development or deployment of weapons system in violation of the treaty," McKeon added.
At the same time, the Deputy Secretary for Arms Control and International Security Rose Gottemoeller said that Washington was considering the possibility of an economic response to the violation of the treaty.
"We are actively considering the possible economic measures in response to violations of the Russian Federation," she said.
As reported earlier, the United States brought first charges of violating the treaty by Moscow in July.
Later, the Russian Foreign Minister Sergei Lavrov said that the accusations were unfounded and said that the U.S. side did not present any evidence.
The Intermediate-Range Nuclear Forces Treaty (INF) is an agreement between the United States and the Soviet Union, signed in Washington, D.C. by U.S. President Ronald Reagan and General Secretary Mikhail Gorbachev on December 8, 1987.
The treaty eliminated nuclear and conventional ground-launched ballistic and cruise missiles with intermediate ranges from 1,000 to 5,500 kilometers and low ranges from 500 to 1,000 kilometers.