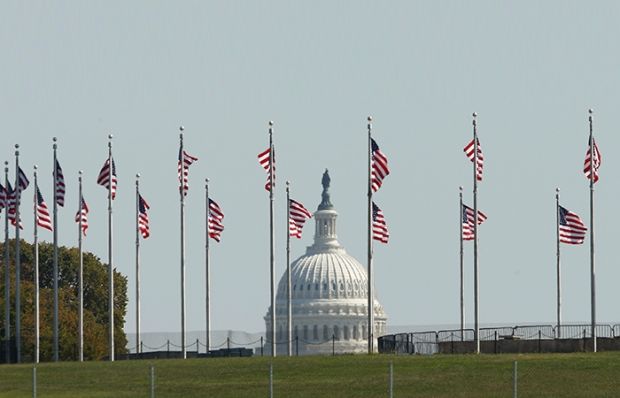 REUTERS
The bill allows the President of the United States to provide $350 million worth of military assistance to Ukraine.
The assistance will include items of personal protection and training in countering offensive types of weapons to restore the sovereignty and territorial integrity of Ukraine, anti-tank weapons, arms and ammunition for personnel, radars to detect artillery batteries, rangefinders, equipment for optical guidance and control, drones for tactical monitoring and secure communication equipment.
The bill also provides additional financial assistance in other areas requiring support.
In addition, the bill requires the U.S. president to impose new sanctions on the Russian defense industry enterprises and impose sanctions on international companies that have made significant investments in the development of non-conventional energy projects for the extraction of crude oil.
A similar bill has also been passed by the House of Representatives.
U.S. President Barack Obama will have to decide whether to support the decisions of Congress, or to veto them.