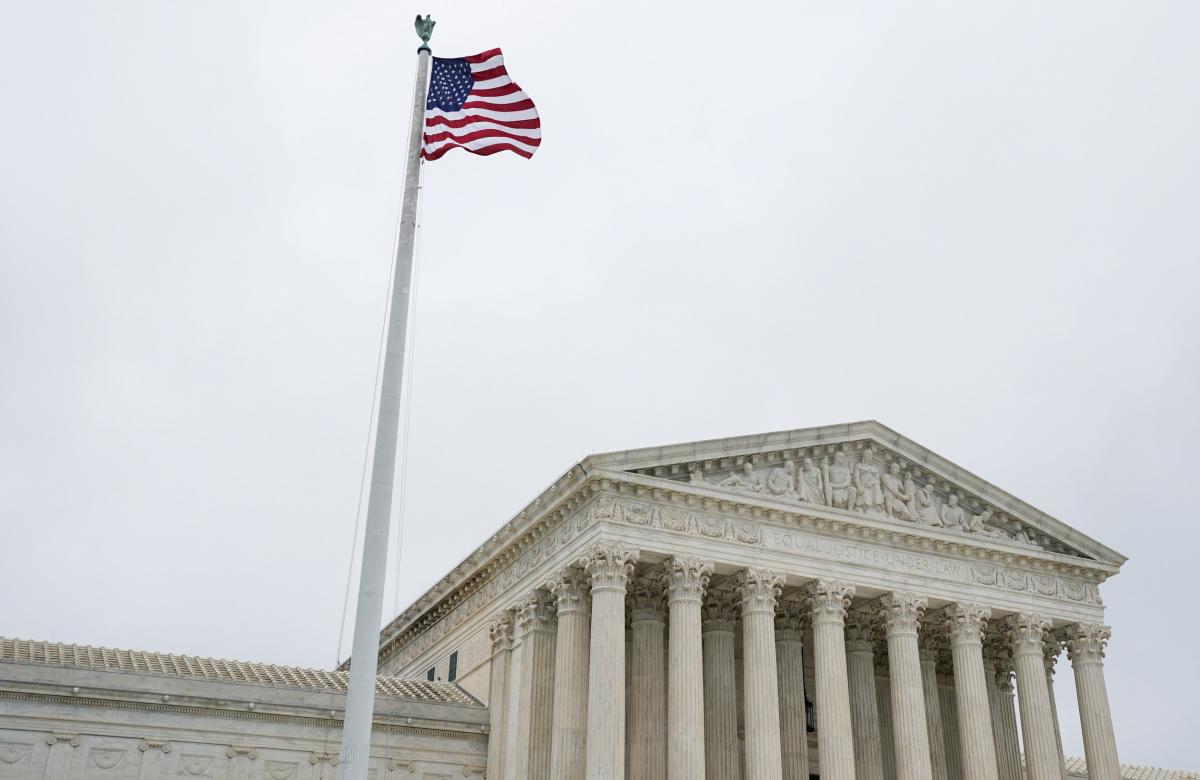 REUTERS
Director of National Intelligence Dan Coats said Thursday that Russia is continuing to pursue its efforts to interfere in the U.S. political system and said President Donald Trump has "specifically directed" the US intelligence community to make countering election interference a top priority.
"We continue to see a pervasive messaging campaign by Russia to try to weaken and divide the United States," Coats said Thursday from the White House briefing room, according to CNN. "The President has specifically directed us to make the matter of election meddling and securing our election process a top priority."
Coats comments follow several weeks where Trump's views surrounding election meddling have been repeatedly called into question. Last month, immediately after his one-on-one meeting with Russian President Vladimir Putin -- Trump appeared to believe Putin's denial over the US intelligence community's conclusion that Russia interfered in the 2016 election. Trump later told CBS that he holds Putin personally responsible for Moscow's attempts to interfere in the 2016 U.S. election.
Read alsoPutin may escalate Donbas ahead of UA elections - expert
Coats also said Thursday that while Russia is continuing to interfere in the US, other countries also have "an interest in trying to influence our domestic political environment."
"We know that there are others who have the capability," Coats said. "We will continue to monitor and warn of any such efforts."
Coats comments came during an unannounced briefing on election security that involved several of the top U.S. national security and law enforcement officials.
Coats said: "The intelligence community continues to be concerned about the threats of upcoming us elections, both the midterms and the presidential elections of 2020."