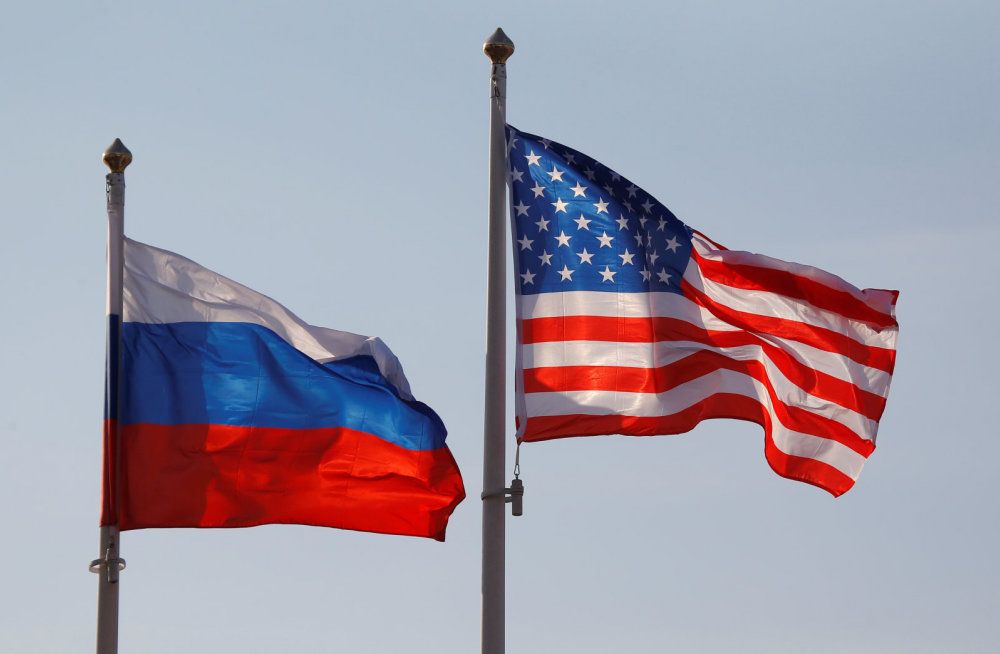 REUTERS
U.S. counter-intelligence investigators discovered a suspected Russian spy had been working undetected in the heart of the American embassy in Moscow for more than a decade.
The Russian national had been hired by the U.S. Secret Service and is understood to have had access to the agency's intranet and email systems, which gave her a potential window into highly confidential material including the schedules of the president and vice-president, the Guardian has learned.
Read alsoRussian spies focus on U.S. universities
The woman had been working for the Secret Service for years before she came under suspicion in 2016 during a routine security sweep conducted by two investigators from the U.S. Department of State's Regional Security Office (RSO).
They established she was having regular and unauthorised meetings with members of the FSB, Russia's principal security agency.
The Guardian has been told the RSO sounded the alarm in January 2017, but the Secret Service did not launch a full-scale inquiry of its own. Instead it decided to let her go quietly months later, possibly to contain any potential embarrassment.
An intelligence source told the Guardian the woman was dismissed last summer after the state department revoked her security clearance. The dismissal came shortly before a round of expulsions of U.S. personnel demanded by the Kremlin after Washington imposed more sanctions on the country.
The discovery of a suspected FSB mole on its staff within the U.S. embassy in Moscow would be hugely damaging to its reputation and could have severe consequences for the safety of other Secret Service staff and those it is mandated to protect.