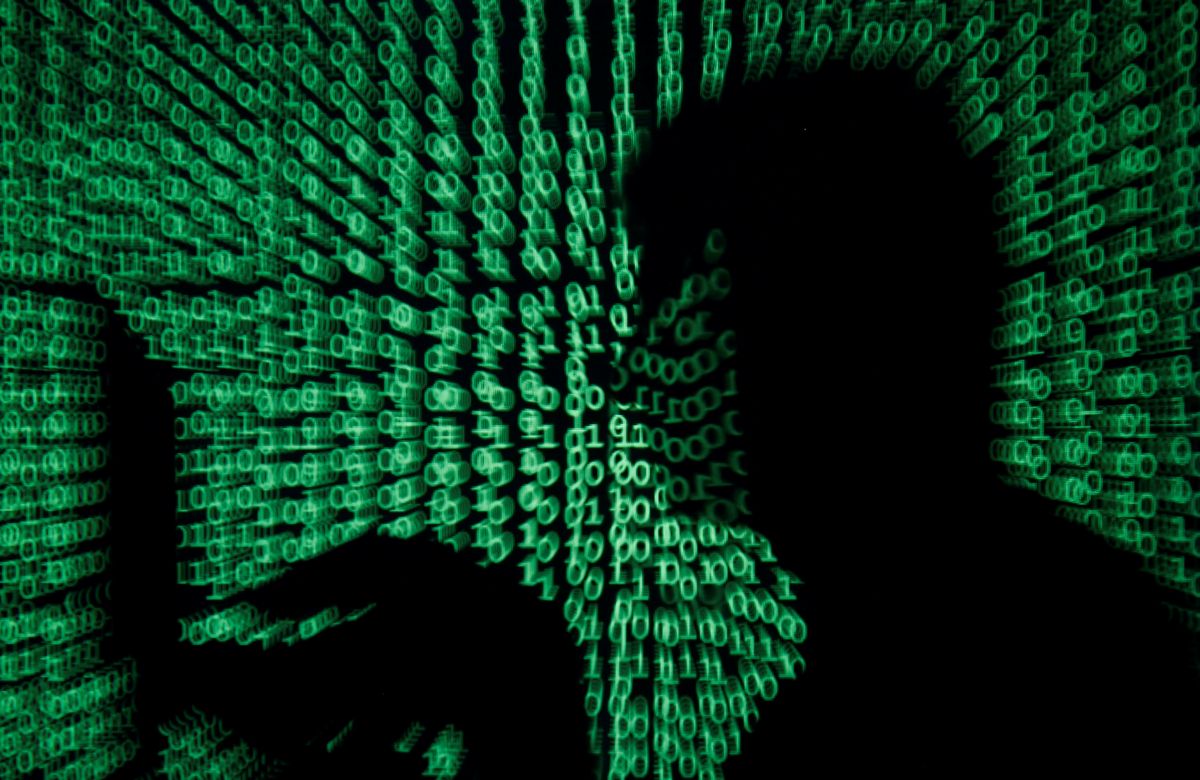 REUTERS
Investigation of the massive attack of the Russian "troll factory" in social networks on President of Italy Sergio Mattarella will be entrusted to anti-terrorism investigators.
It is noted that the Prosecutor's Office of Rome in the coming days will begin investigating the attacks of Twitter "trolls" on the president of Italy, after which the case will be transferred to the anti-terrorist agency, as reported by Italy's ANSA news agency, Ukrayinska Pravda reports.
It is also expected that on Monday, August 6, the Parliamentary Committee of the Intelligence and Security Service (COPASIR) will hear the corresponding report by the director of the Italian DIS secret service, Alessandro Pansa.
Read alsoRussia's troll factory launches new website targeting Americans
On the night of May 28, a few hours after the Italian president refused to appoint Eurosceptic Paolo Savona the country's new finance minister, a massive attack was launched against the first in social networks. In particular, anomalous activity was spotted on Twitter, where within just several minutes, more than 400 anti-Matarelli accounts were created.
As ANSA notes, traces of all profiles led to a single source - the Russian "troll factory."
Tweets targeting the president, often vulgar, called on his resignation.
Read alsoItaly busts six recruiters of mercenaries for Donbas war
After the Italian president's refusal to approve Paolo Savona's candidacy for the post of Minister of Finance, the attempt of the "League" and "5 Star Movement" parties to form the government failed. Both parties are known for their pro-Russian stance. Representatives of both parties oppose EU sanctions against Russia and star in Kremlin-backed media, in particular RT and Sputnik.