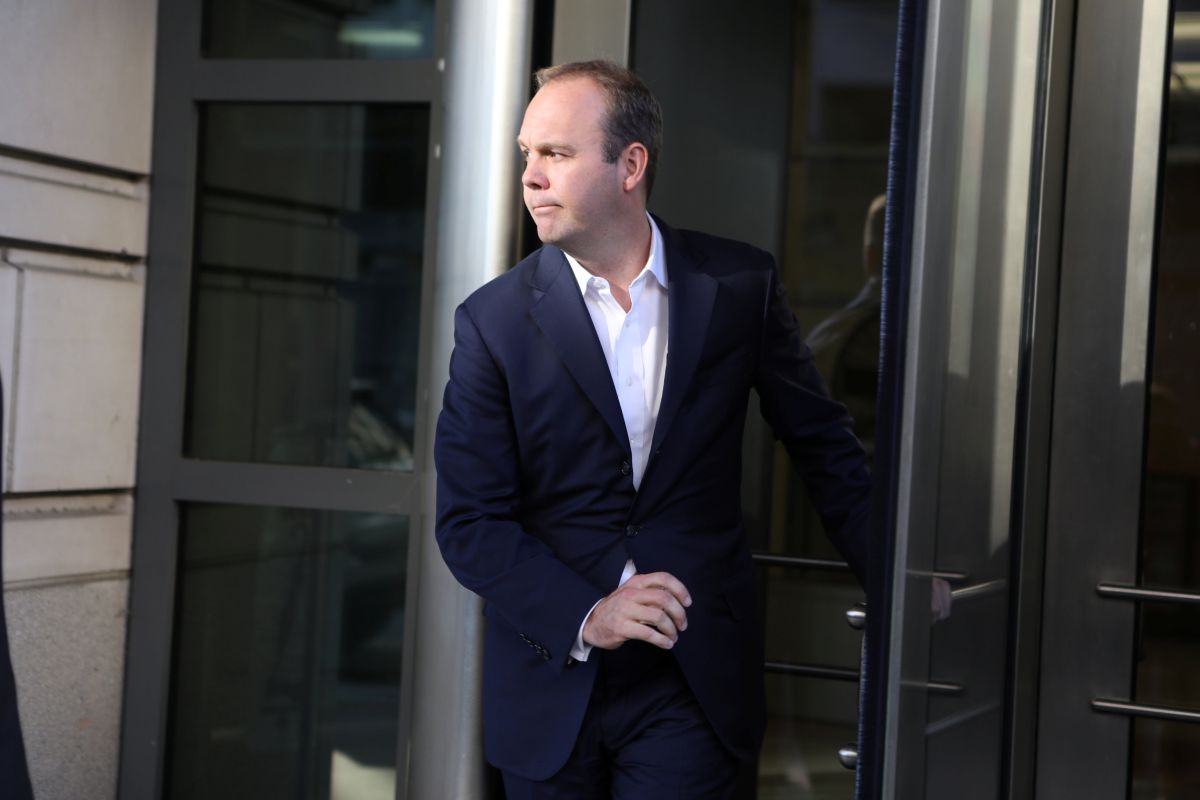 REUTERS
Rick Gates, a long-time business partner of U.S. President Donald Trump's onetime campaign chairman Paul Manafort, has testified in a federal court that the latter's Ukrainian clients – Rinat Akhmetov, Serhiy Lyovochkin, Sergiy Tigipko, Andriy Klyuyev and Borys Kolesnikov, have paid millions of U.S. dollars by wiring money from their Cyprus accounts to Manafort's foreign bank account in Cyprus.
"Gates said the operatives in Ukraine paid Manafort millions of dollars for political and policy work by wiring money from their companies in Cyprus to Manafort's unreported foreign bank account in Cyprus," the Ukrayinska Pravda online newspaper quoted the Washington Post as saying.
At times, Gates testified that Manafort would move money from Cyprus to his U.S. accounts.
When Gates said Manafort was moving money from Cyprus, he said he was talking not about "shell companies" but "shelf companies" — as in, off-the-shelf, premade for someone to take over.
Read alsoReuters: Accountant of ex-Trump aide Manafort testifies she helped falsify documents
"They're already on the shelf," he explained.
Gates said he and Manafort knowingly failed to report foreign bank accounts and had failed to register Manafort as a foreign agent.
Greg Andres, the prosecutor, asked Gates whether he understood that his lies to Manafort's accountants and omissions were illegal. "Yes," Gates said.
When asked why he had lied, Gates said he had done so at Manafort's request.
Separately, Gates explained that Manafort had directed him to report money wired from his foreign bank accounts as loans, rather than as income, to reduce Manafort's taxable income. By reporting it as a loan, Gates explained, Manafort could defer the amount of taxes he owed.
What is more, Gates admitted he had embezzled hundreds of thousands of dollars from Manafort.
As reported, Manafort officially declared $14 million in income for 2010-2014. However, according to the prosecution, he earned $60 million in Ukraine alone.
On July 31, the United States began a trial against Manafort, who is charged with money laundering, tax evasion for nearly 10 years of cooperation with former Ukrainian leaders.