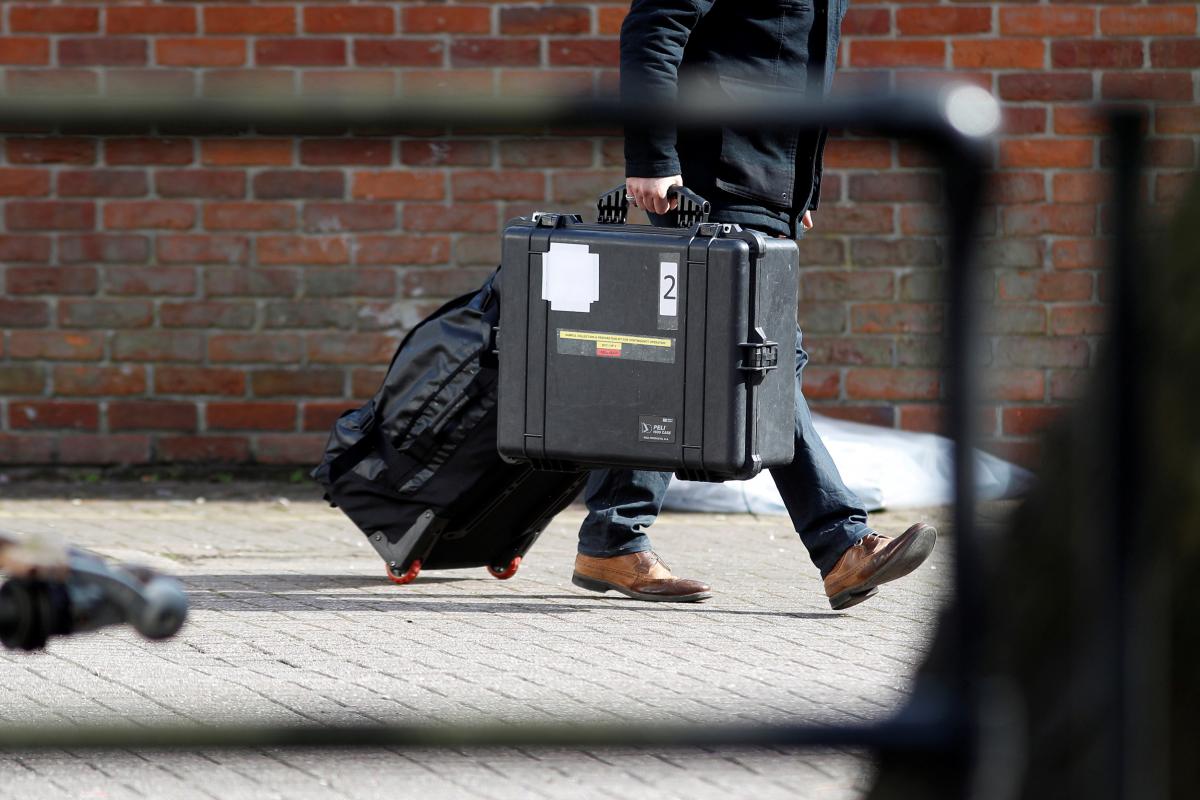 REUTERS
The British government is poised to submit an extradition request to Moscow for two Russians suspected of carrying out the Salisbury nerve agent attack that left one person dead and three injured, according to Whitehall and security sources.
The move comes after months of painstaking investigation by hundreds of officers from the police and the intelligence agencies. They have pieced together the movements of the two Russians, from their entry into the UK through to their departure, according to the Guardian.
The Crown Prosecution Service, which prepared the extradition request, has completed the process and is ready to file, the sources said.
The request will reignite the simmering diplomatic row with Russia, which is certain to reject it, prompting another round of tit-for-tat diplomatic expulsions.
Relations between the UK and Russia sank to their lowest point since the end of the cold war after the nerve agent attack on Sergei Skripal, a former colonel in Russian military intelligence, and his daughter, Yulia, in Salisbury in March. They were found unconscious on a bench in a shopping centre after being exposed to novichok.
Read alsoRussia's GRU military intel behind Salisbury poisoning – media
UK intelligence chiefs have specifically blamed Russia for the attack.
Charlie Rowley and Dawn Sturgess were subsequently treated for exposure to the nerve agent. Rowley recovered but Sturgess died.
The Kremlin has denied any responsibility and waged a furious campaign of counter-accusation. It has suggested the UK is holding the Skripals against their will and denying them Russian consular assistance.
Any British government request is likely to meet with a scornful response from Moscow.
Putin rejected a similar extradition request in 2007 for two Russians suspected of being behind the 2006 assassination with polonium of the former FSB officer Alexander Litvinenko in London.