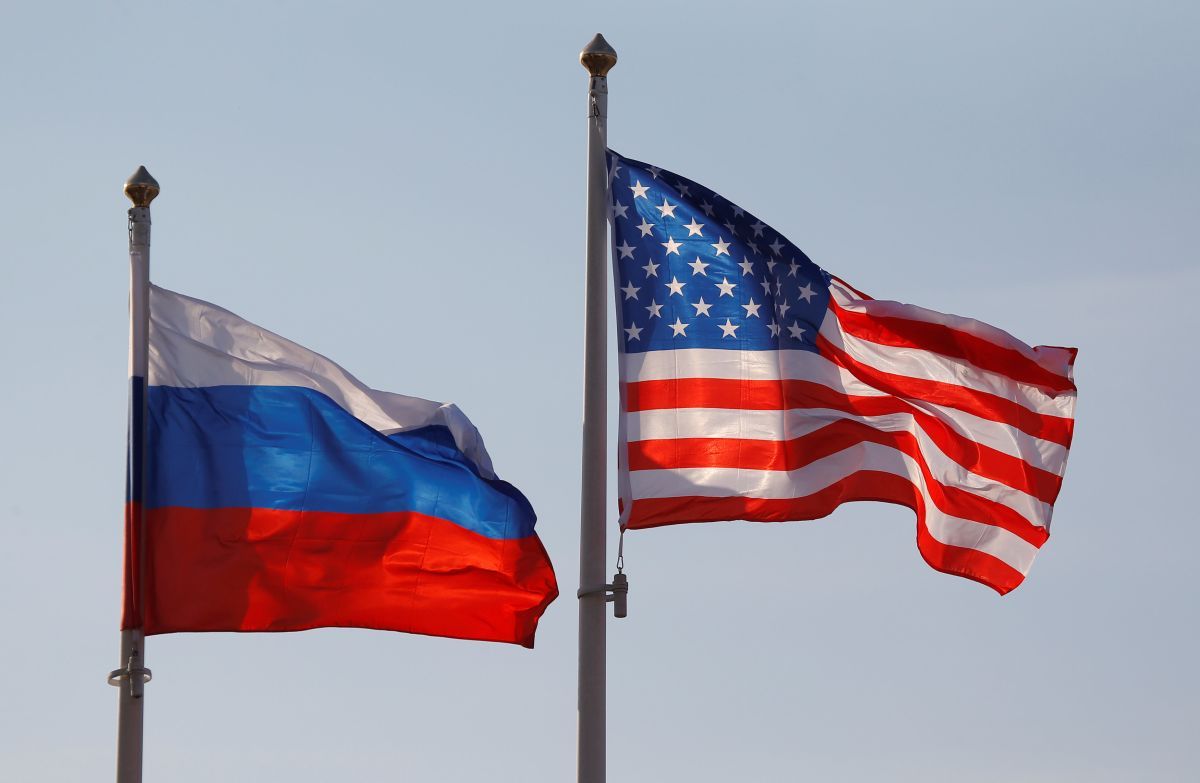 REUTERS
Russian operatives have penetrated some of Florida's election systems and could delete registered voters ahead of the November elections if the systems are not adequately protected, Florida U.S. Senator Bill Nelson told the Tampa Bay Times on Wednesday.
"They have already penetrated certain counties in the state and they now have free rein to move about," Nelson told the newspaper, which posted an audio recording of the interview on its website, as reported by Reuters.
Read alsoDirector of National Intelligence: Russian interference in U.S. political system ongoing
Democrat Nelson and Republican Senator Marco Rubio of Florida wrote a letter last month to the state's 67 county election supervisors about potential threats, the newspaper said. But that letter lacked the specificity Nelson has laid out, according to the Times.
"You can imagine the chaos that would occur on Election Day when the voters get to the polls" and discover they are no longer registered, he said.