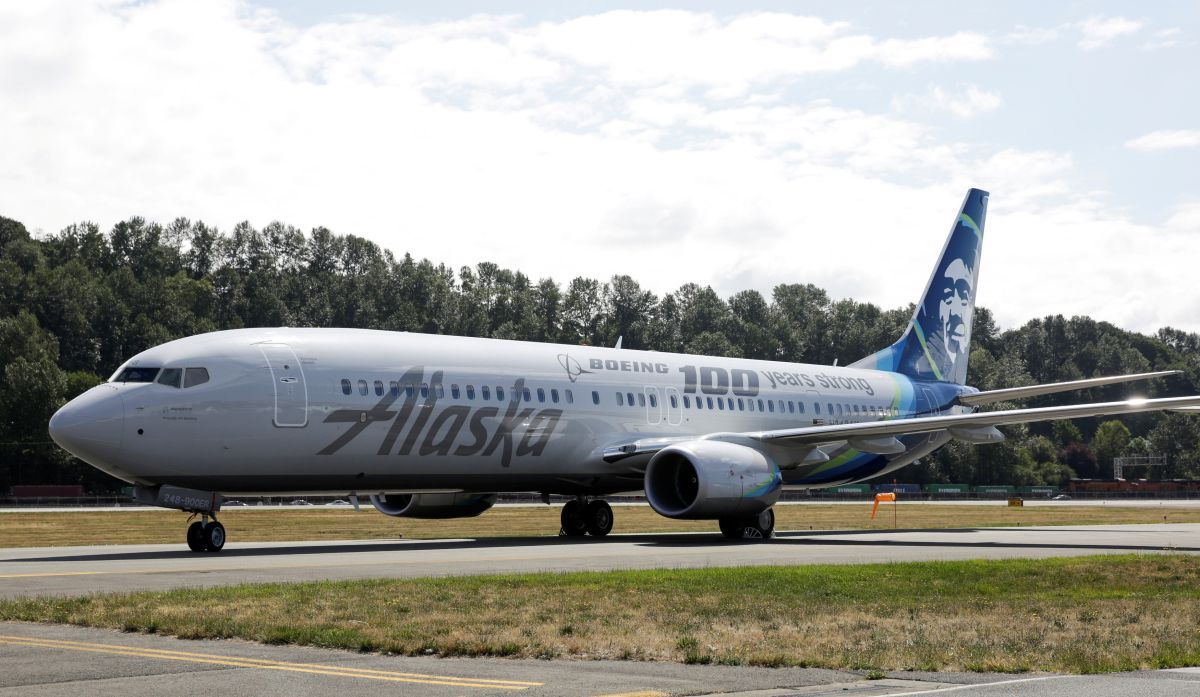 REUTERS
An airline employee took off in a stolen plane at Seattle-Tacoma International Airport on Friday night in an episode that frustrated stranded travelers, riveted witnesses and ended with the plane crashing about 30 miles from the airport, the authorities said.
Read alsoUp to 20 feared dead in Swiss Alps plane crash
The man, a 29-year-old who acted alone, was thought to be suicidal, said officials in Pierce County, where the plane crashed. No one else was believed to be on the 76-seat plane or injured on the ground, according to The New York Times.
"An airline employee conducted an unauthorized takeoff without passengers at Sea-Tac," the airport said. "Aircraft has crashed in south Puget Sound. Normal operations at Sea-Tac Airport have resumed."
The Pierce County sheriff's office said that two F-15 fighter jets had responded within minutes of the theft. The stolen plane crashed around Ketron Island, southwest of the airport.
"We know who he is," the office said in a tweet about the person flying the plane. "No others involved." It added that it was not a terrorist episode and that the man who took the plane was believed to be a mechanic and a Pierce County resident.
The Seattle airport was brought to a standstill for part of Friday evening, according to radio traffic.
While the stolen plane was still aloft, officials appeared to offer guidance to one man about how to fly the aircraft.
"I got a lot of people that care about me and it's gonna disappoint them to hear that I did this," the man could be heard saying. "I would like to apologize to each and every one of them. Just a broken guy, got a few screws loose I guess. Never really knew it until now."
The man also commented on the beauty of the Olympic Mountains, said he had hoped to have a "moment of serenity" and asked whether the plane could do a back flip.
Later, an official encouraged him to land the plane.
The man sputtered.
"I don't know man," he said. "I don't know. I don't want to. I was kind of hoping that was gonna be it."