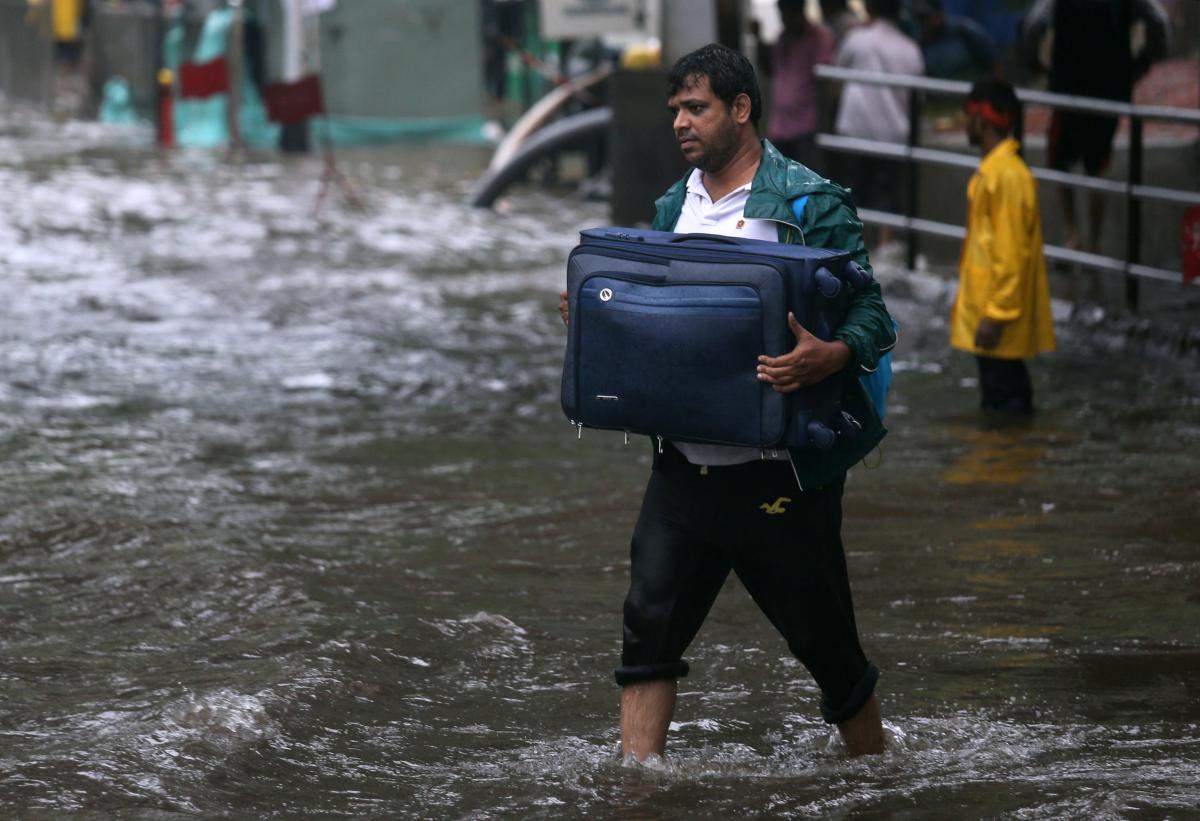 REUTERS
More than half of the 14 districts in India's Kerala state have been put on high alert, as the death toll from one of the worst floods in the southern state reached 34, according to officials.
Read alsoDeath toll reaches 49 from floods, landslides in Japan (Photos)
Torrential rains and landslides during India's June-September monsoon season have ravaged farmlands and prompted massive evacuation efforts in Kerala state, Reuters wrote.
Crops on 1,031 hectares (2547.66 acres) have been damaged and 31,000 people have been forced to take shelter in rescue camps, according to the Kerala State Disaster Management Authority's control room in the state capital.
Kerala state authorities have taken the unprecedented step of opening the gates of 25 water reservoirs to prevent potentially disastrous breaches.
The state, which has 44 rivers, witnessed its worst floods in 1924 following torrential rains.
The weather department forecast heavy rains until August 15, India's Independence Day, also warning of flooding in low-lying coastal areas.