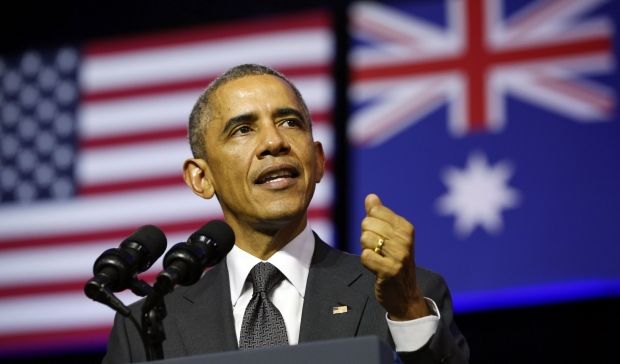 REUTERS
The president was speaking to 3,000 U.S. soldiers that have recently returned from Afghanistan, according to a White House press statement quoted by RIA Novosti. 
"The time when large ground forces are deployed to assist in nation-building abroad is coming to an end," the U.S. president said.
According to him, now the U.S. military "will be more compact."
The military mission of the U.S. and its NATO allies in Afghanistan officially ended on December 7. The alliance is preparing to withdraw its troops from the country by the year's end. After that, several thousand U.S. troops will remain in Afghanistan to train Afghan troops and police, who will later assume full responsibility for security in the country.