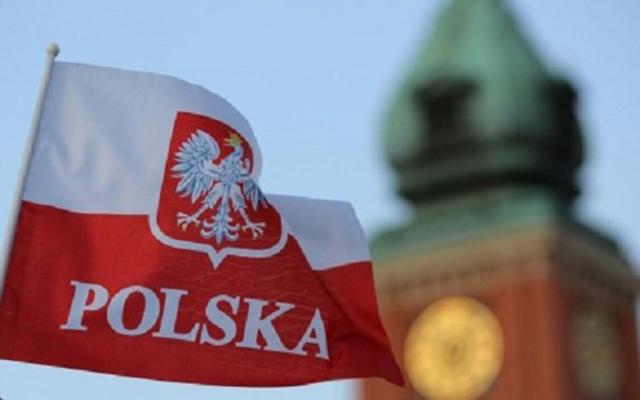 Zaxid.net
Poland's President Andrzei Duda voiced hope for a permanent U.S. military presence in his country, speaking as the nation put on a large military parade on its Armed Forces Day holiday this week replete with tanks and people marching in historic uniforms.
Permanent presence by the U.S. Army would "deter every potential aggressor," Duda said, according to the Associated Press.
The U.S. military, on its own and as part of a NATO effort, began rotating troops in and out of Poland and other nervous countries on NATO's eastern flank, including Lithuania, Latvia and Estonia, after Russia's illegal annexation of the Crimean Peninsula from Ukraine in 2014.
Read alsoWar in Ukraine answers question why NATO must expand - media
Poland has recently been lobbying for a permanent U.S. base and more American forces. There hasn't yet been a response on whether Washington will agree to a move that would be expensive and sure to infuriate Moscow.
Some of the troops from the U.S. and other allied countries also marched in the parade. Poland considers the U.S. its key protector, with some doubts about whether Europe's NATO members really would ever come to its defense.
Duda said if the economy allows, he also wants Poland to increase its own defense spending to 2.5 percent of GDP by 2024, above the current 2 percent NATO target, which Poland already meets.