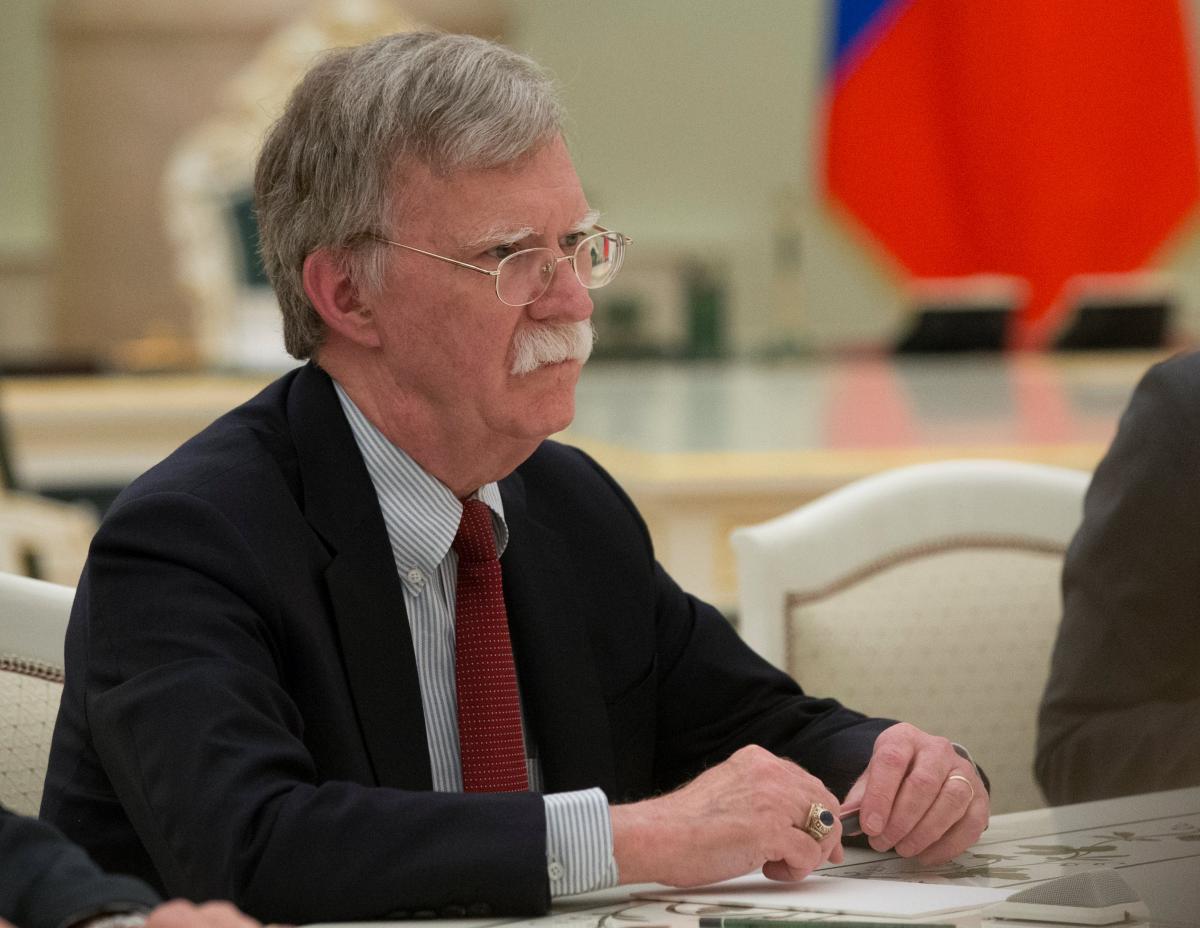 REUTERS
Donald Trump's National Security Adviser John Bolton says the United States protects the country against election meddling, including with the use of defensive and offensive cyber tools available.
"There are a lot of things we're doing that we can't talk about specifically," the National Security Adviser told ABC News. "And that includes both defensive and offensive cyber operations to protect the integrity of the election process."
It has been "certainly a priority of mine to make sure that we're using the full range of our capabilities to protect not just the elections but a whole range of vulnerable systems in the United States, vulnerable to cyber warfare operations in the government and in the private sector."
Read alsoU.S. DoD not focused on one country in election meddling – Mattis
The official called this "very important because what we want is not war in cyber space. We want peace in cyber space."
In order to achieve peace, the U.S. needs "to establish structures of deterrence so that our adversaries who have conducted cyber operations against us or who are contemplating it come to understand they will pay a much higher price if they do that than if they simply refrain," Bolton believes.
The official added that, besides Russia, other major suspects in possible meddling in the 2018 Congress Primaries are Iran, China, and North Korea.