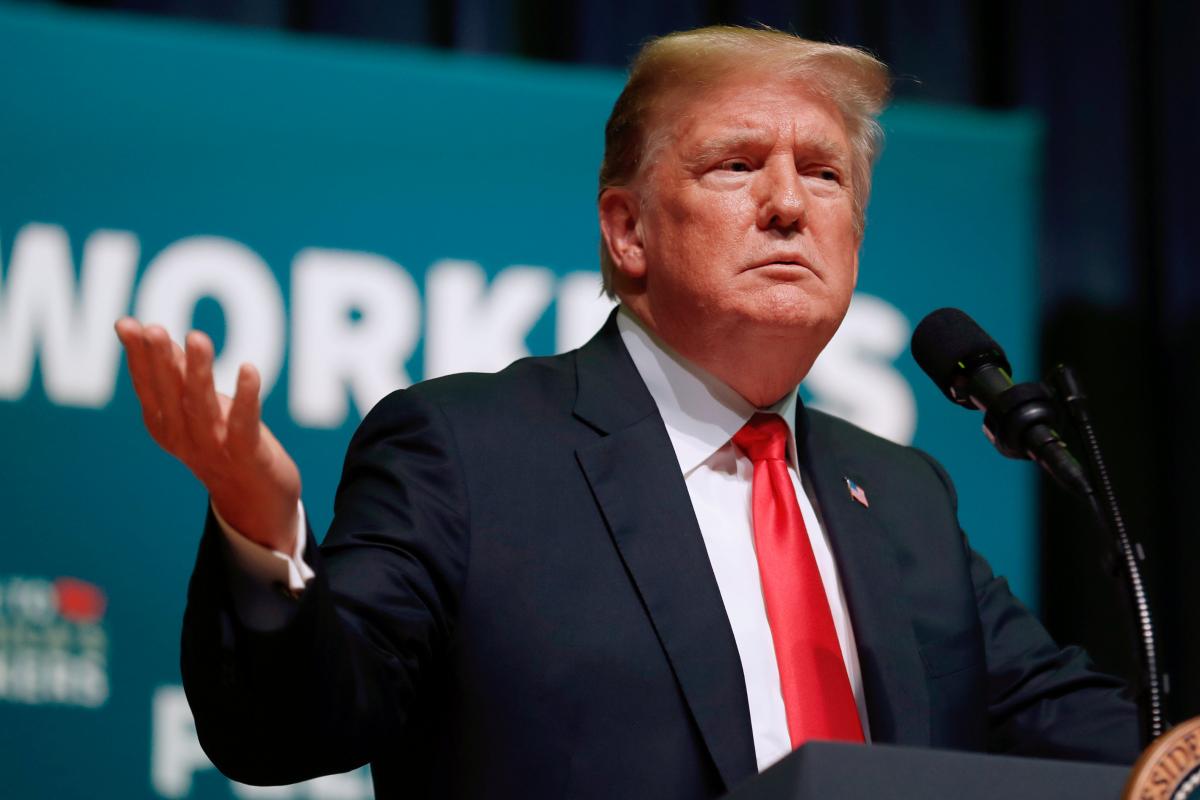 REUTERS
A judge in Washington DC has dismissed a lawsuit against an ex-British spy who compiled a dossier alleging links between Donald Trump and the Kremlin.
Christopher Steele was sued by three Russian oligarchs who claimed he defamed them by writing that they tried to influence the 2016 U.S. election, according to the BBC.
Mr Steele's lawyers argued that the legal action was frivolous and an attempt to silence him.
On Monday a judge agreed, saying Mr Steele has a right to his opinion.
Read alsoUSA Today: Jury finds former Trump campaign manager guilty on eight counts in tax fraud case
Lawyers for Russian billionaires Mikhail Fridman, Petr Aven and German Khan had argued that Mr Steele was not entitled to free speech protections under the first amendment to the U.S. constitution, because he is not a citizen of the United States.
The court in Washington DC said Steele should have the same guarantees of free speech - under the first amendment to the U.S. constitution - as American citizens. (Specifically, the court said, he should get the protection given by legislation designed to stop lawsuits being used by rich individuals to stop public debate.)
This is a significant victory for Christopher Steele, who had argued through his lawyers that the owners of Alfa Bank - "Alpha" in the dossier - were trying to intimidate him into silence.
Alfa's owners accused Steele of acting maliciously or recklessly when he wrote a headline about "co-operation" between "Alpha" and the Kremlin in the U.S. presidential election.
Read alsoCohen says under oath Trump directed him to commit a crime
But the judgment says this headline represents Steele's opinion based on what his sources were telling him about the Alfa oligarchs' long relationship with Vladimir Putin, including the claim that they sent him "large amounts of illicit cash" when he was deputy mayor of St Petersburg.
It is true, as the court notes, that the dossier "does not present any direct evidence that Alfa interfered in the election".
The FBI has been investigating whether a computer server in Trump Tower was communicating with one belonging to Alfa Bank during the campaign. It is not known what, if anything, the FBI found.
Lawyers for the Russian billionaires told the BBC in a statement they would probably appeal the decision.