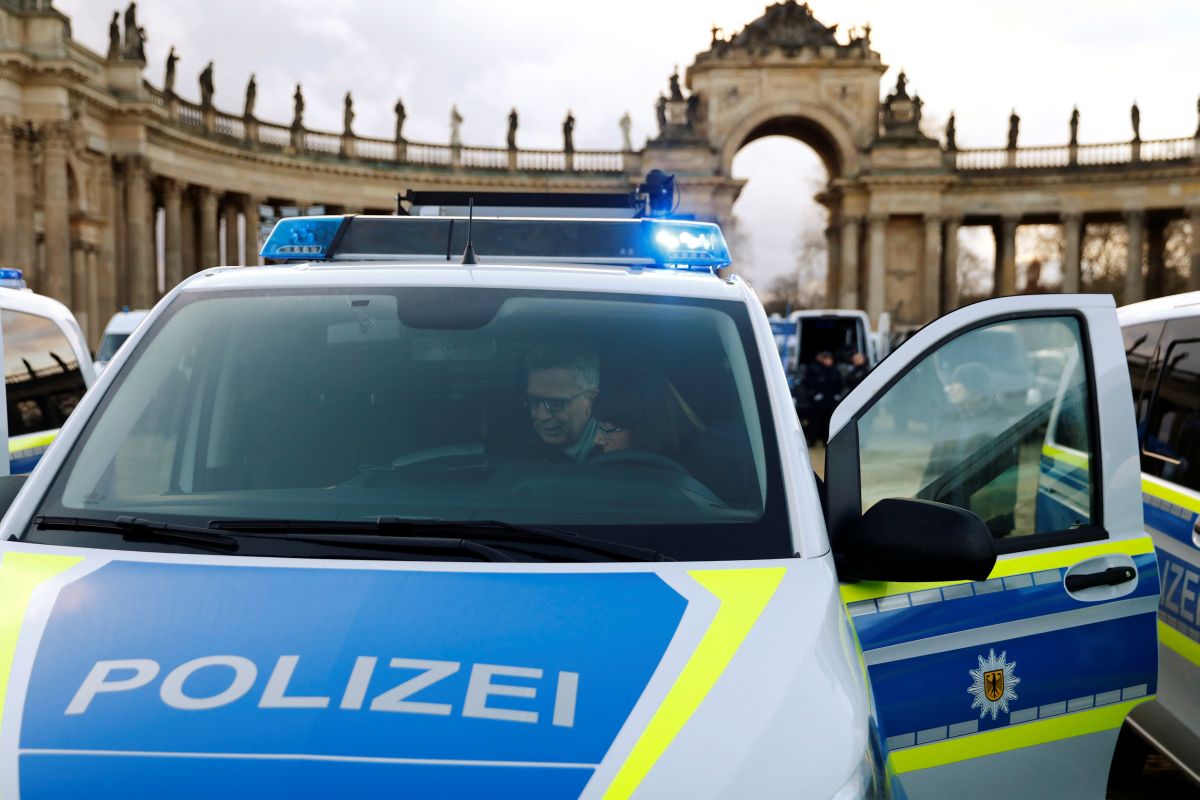 REUTERS
Russian national Magomed-Ali C. was arrested at an apartment in Berlin on suspicion of planning a "serious state-damaging act of violence," Germany's Federal Prosecutor's Office said Wednesday.
The 31-year-old is an alleged accomplice of Clement B., who was arrested on terror charges in the French city of Marseille last year, Deutsche Welle wrote.
At the time of his capture, Clement B., 22, was in possession of several firearms and 3 kilograms (6.6 pounds) of highly explosive triacetone triperoxide (TATP). The prosecutor said French investigations suggested he had previously been working with Magomed-Ali C. to plan an attack at an unknown location in Germany "in order to kill and injure as many people as possible."
Read alsoGOP lawmaker: Russian meddling fanned the flames in Charlottesville – media
Their preparations were interrupted by a police operation in October 2016, prompting the pair to separate, with the Russian man staying in Germany and Clement B. traveling to France.
The prosecutor said the 31-year-old was a "radical Islamist," who allegedly stored a significant amount of explosives in his Berlin apartment in October 2016.
He is expected to appear in the Federal Court on Thursday.