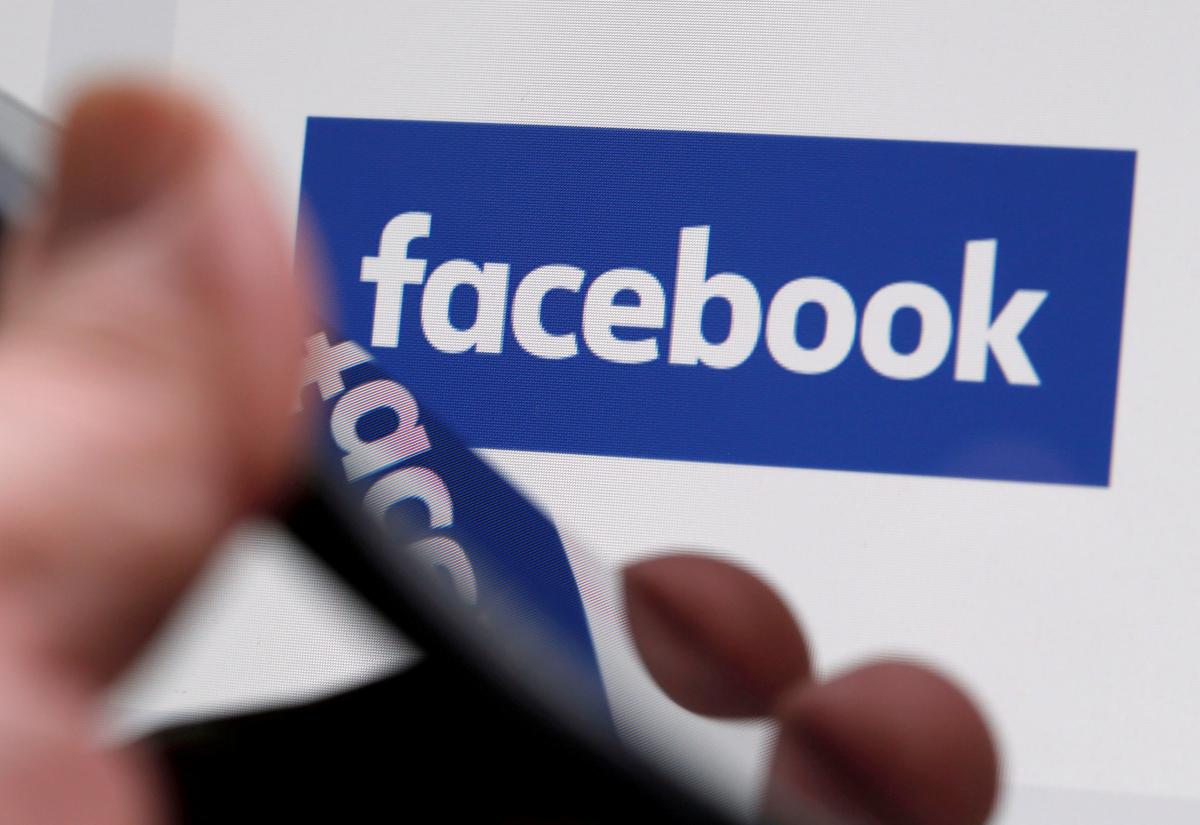 REUTERS
Facebook removed more pages on Wednesday, August 21, as a result of four ongoing influence campaigns on the platform, taking down 652 fake accounts and pages that published political content. The campaigns, whose existence was first uncovered by the cybersecurity firm FireEye, have links to Russia and Iran, Facebook said in a blog post.
The existence of the fake accounts was first reported by The New York Times, The Verge writes.
"These were networks of accounts that were misleading people about who they were and what they were doing," CEO Mark Zuckerberg said in a call with reporters. "We ban this kind of behavior because authenticity matters. People need to be able to trust the connections they make on Facebook."
Read alsoU.S. State Department summons Russian diplomat, demanding answers on Russia interference
In July, FireEye tipped Facebook off to the existence of a network of pages known as Liberty Front Press. The network included 70 accounts, three Facebook groups, and 76 Instagram accounts, which had 155,000 Facebook followers and 48,000 Instagram followers. The network had undisclosed links to Iranian state media, Facebook said, and spent more than $6,000 between 2015 and today. The network also hosted three events.
Liberty Free Press also was linked to a set of pages that posed as news organizations while also hacking people's accounts and spread malware, Facebook said. That network included 12 pages and 66 accounts, plus nine Instagram accounts. They had about 15,000 Facebook followers and 1,100 Instagram followers, and did not buy advertising or events.
A third aspect of the investigation centered on Iran-linked accounts and pages created in 2011 that shared posts about politics in the Middle East, United Kingdom, and United States. The network posted similar content across its network while obscuring connections between the pages, officials said. That campaign had 168 pages and 140 Facebook accounts, as well as 31 Instagram accounts, and had 813,000 Facebook followers and 10,000 Instagram followers. They spent more than $6,000 on ads between July 2012 and April of this year. Content posted by those pages is still under review, the company said.
Read alsoGOP lawmaker: Russian meddling fanned the flames in Charlottesville – media
The last part of the investigation centered on pages, groups, and accounts linked to Russian military intelligence. The Russian campaign appears to be unrelated to the Iranian one, the company said. Posts from the campaign focused on politics in Syria and Ukraine, but did not target the United States, Facebook said.
The company notified U.S. law enforcement officials about the investigation and is working with them as it continues to review posts from the campaigns, it said.
Twitter also removed accounts after being tipped off by FireEye. In a thread on Twitter, the company's safety team said it was cooperating with law enforcement.
Read alsoFacebook uncovers active influence operation
"Working with our industry peers today, we have suspended 284 accounts from Twitter for engaging in coordinated manipulation. Based on our existing analysis, it appears many of these accounts originated from Iran," the message read.
Last month, Facebook announced it had identified suspicious accounts that were engaged in "coordinated inauthentic behavior," which may have been intended to influence the U.S. midterm elections. At the time, Facebook declined to specify which country or countries may have been behind the campaign, although officials said the campaign was consistent with previous Russian attacks.
That campaign included activity designed to inflame tensions around divisive topics including white supremacy the U.S. Immigration and Customs Enforcement (ICE) agency.