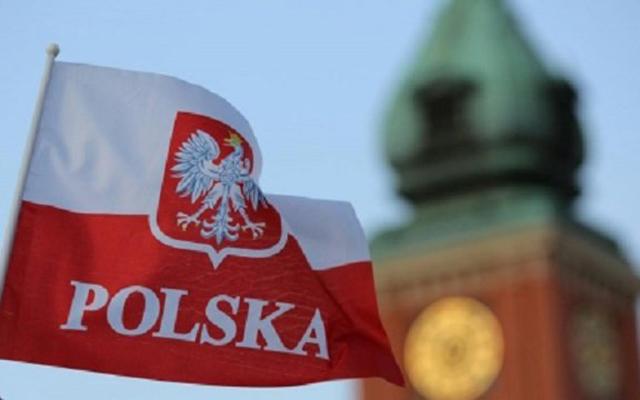 Zaxid.net
Twenty-one percent of Polish employers say they hire Ukrainian workers, a new study has found.
Half a year ago the figure stood at 11 percent, according to research by recruitment company Personnel Service, the Employers of Poland organization and the State Employment Service of Ukraine, Radio Poland reported.
Read alsoOver 2,500 Ukrainian construction workers work in Lithuania – association
Meanwhile, 17 percent of employers said they were planning to take on workers from neighboring countries east of Poland in the near future, the Dziennik Gazeta Prawna daily reported.
Around 1 million Ukrainians are expected to travel to Poland for work over the next two years, according to the study.
Arkadiusz Paczka, deputy head of the Employers of Poland organization, told the paper: "Belarusians will comprise the second-largest migration group."
Eight percent of the Polish companies polled for the study said they employed Belarusian workers.
Employers in sectors such as food processing, services and trade are especially interested in recruiting workers from countries beyond Poland's eastern border, according to the study.
Red tape and work permit limitations were named as the key obstacles to recruiting Ukrainians and Belarusians to work in Poland.