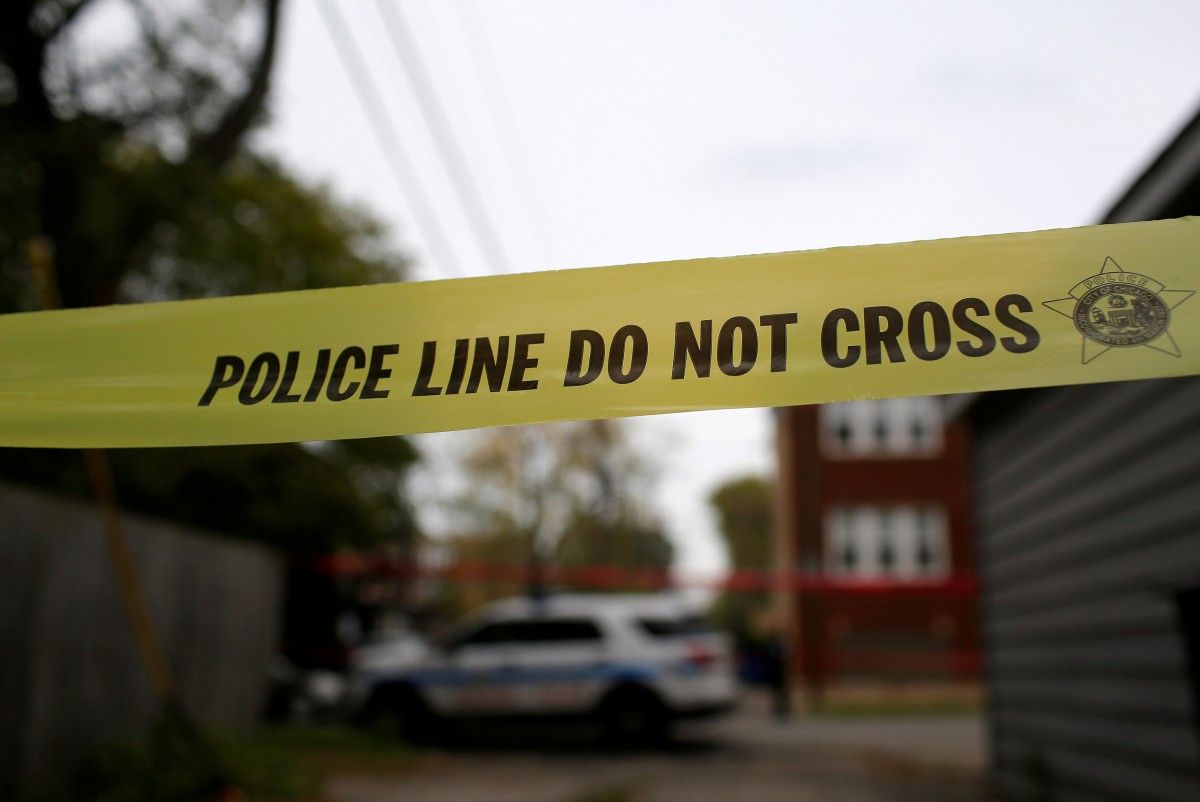 REUTERS
A video gamer killed two people and wounded several others on Sunday when he opened fire with a handgun at a tournament that was being streamed online from a restaurant in Jacksonville, Florida, police said.
Jacksonville Sheriff Mike Williams named the shooter as David Katz, 24, of Baltimore and said he was in town for the competition. He declined to comment on what led to the third major mass shooting to hit Florida in the last two years, as reported by Reuters.
Read alsoOne victim and suspect dead, 13 injured in Toronto shooting – media
Williams said Katz killed himself after the shooting and that his body was found along with those of his two victims. The sheriff's office said 11 people were wounded by gunfire, and at least two others were injured while fleeing the scene.
Dozens of ambulances and police cars flooded into The Jacksonville Landing, a waterfront dining, entertainment and shopping site in the city's downtown, after several shots rang out on a sunny Sunday afternoon.
The shooting took place during a regional qualifier for the Madden 19 online game tournament at the GLHF Game Bar inside a Chicago Pizza restaurant, according to the venue's website.
The bar was livestreaming the football video game competition when the gunfire started, according to video of the stream shared on social media. In the video, players can be seen reacting to the shots and cries can be heard before the footage cuts off.
Local media said the shooter had been competing in the tournament and lost, then apparently targeted other players before killing himself.