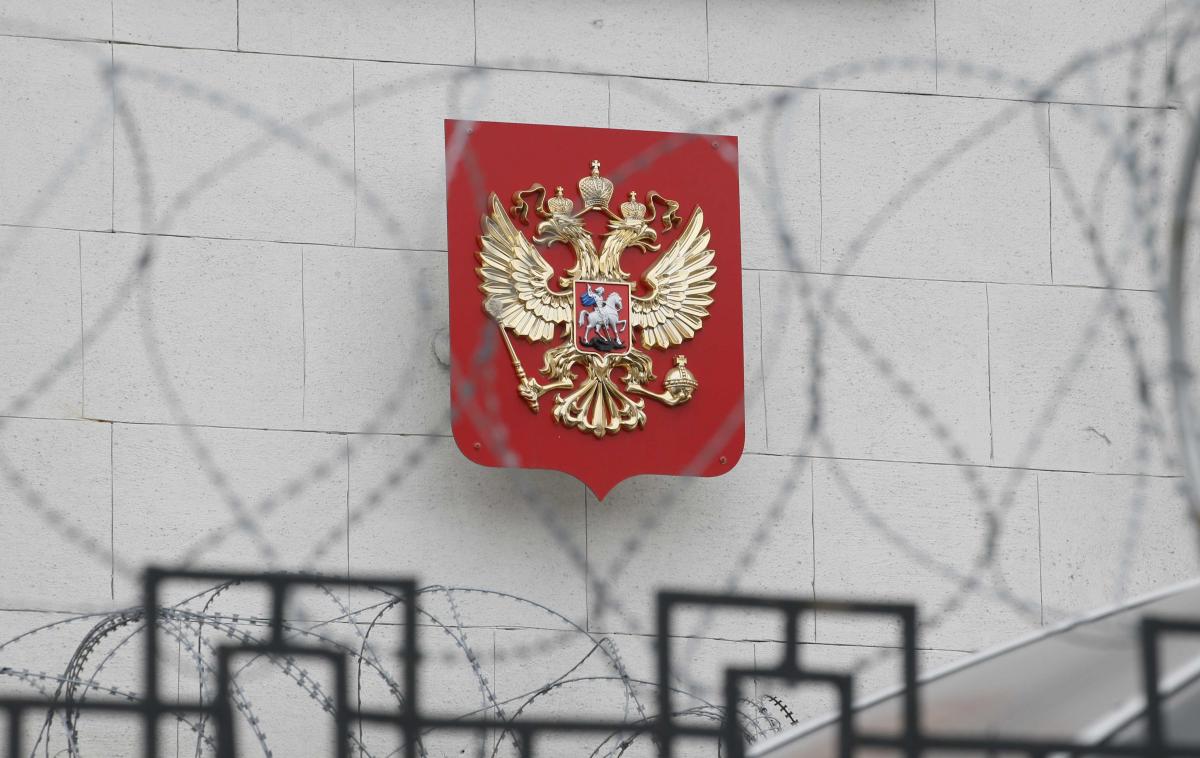 REUTERS
U.S. sanctions against Russia over the March poisoning in Britain of a former Russian agent and his daughter go into effect on August 27.
The new penalties were announced earlier this month after the United States said it determined that the Russian government used a nerve agent in an attempt to "assassinate" Sergei and Yulia Skripal, according to Radio Liberty.
The Skripals were found unconscious on March 4 on a bench in the southern English town of Salisbury. They were seriously ill but later made a full recovery after spending several weeks in a hospital.
Read alsoBloomberg: U.S. imposes new sanctions on Russia after nerve agent poisoning
British officials said the two were poisoned with Novichok, a military-grade chemical weapon that was developed in the Soviet Union, and blamed Russian President Vladimir Putin's government for the attack. Russia rejects the accusation.
The U.S. State Department says the new measures against Russia will terminate assistance to Russia except for urgent humanitarian issues, end some arms sales and financing, restrict access to U.S. credit or other financial assistance, and prohibit the export to Russia of restricted goods or technology.
A second batch of sanctions related to the poisoning case is to be imposed after 90 days if Russia does not allow inspectors from the Organization for the Prohibition of Chemical Weapons to confirm that it no longer has chemical weapons.
Russia has rejected the demands, with the Foreign Ministry saying the sanctions will create more tension between the two countries.
Sergei Skripal, a former colonel in Russia's military intelligence agency, was convicted of treason in 2006 by a Russian court that found him guilty of spying for Britain.
Russia released him from prison in 2010, sending him to the West in a spy swap.
Relations between Moscow and the West have deteriorated to a post-Cold War low over issues including Russia's seizure of Crimea in 2014, its role in wars in Syria and eastern Ukraine, and its alleged election meddling in the United States and Europe.