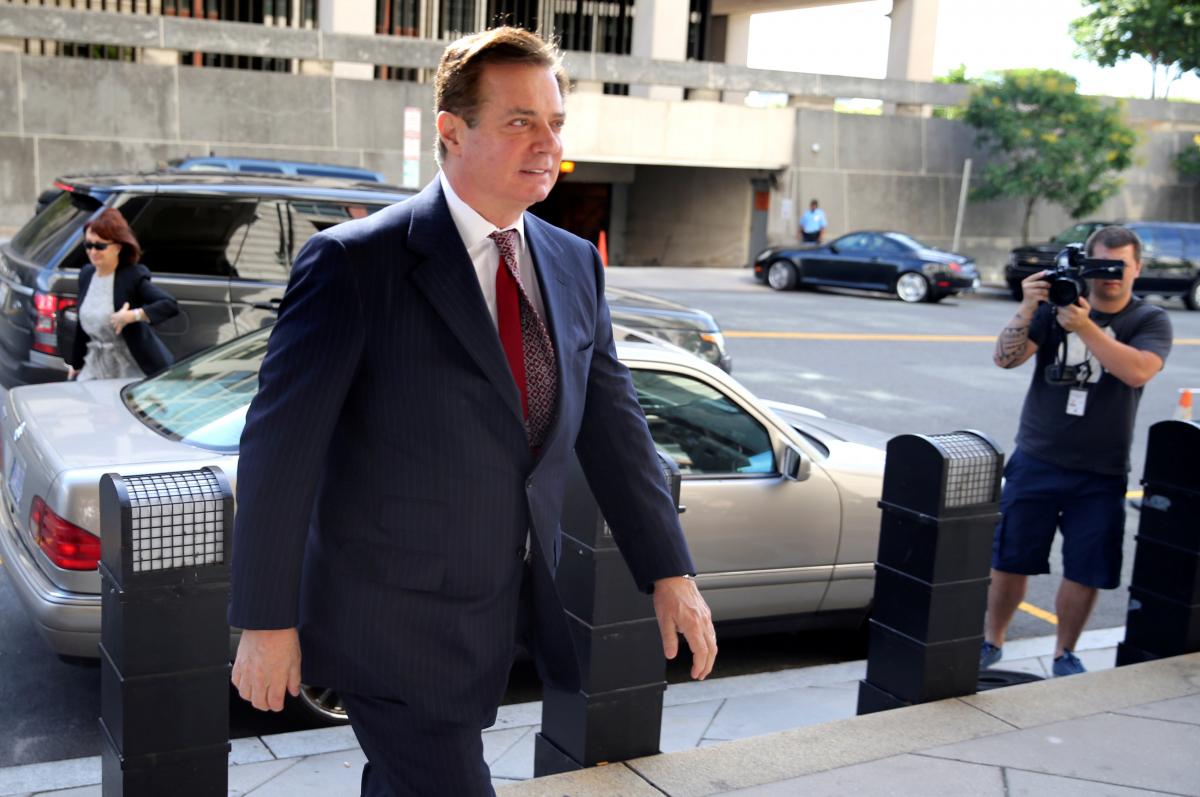 REUTERS
Lawyers for former Trump campaign chairman Paul Manafort said on Tuesday that they would seek to move his second trial, scheduled to start next month, out of Washington, D.C., due to concerns that a jury from the Democratic stronghold would be biased.
Their request for a change of venue highlighted the extent to which politics has coursed through the prosecution of Manafort, who U.S. President Donald Trump defended as a "brave man" even after a jury convicted him of tax and bank fraud in the first trial that ended last week, as reported by Reuters.
Read alsoPaul Manafort's next trial to take 3 weeks
Manafort, who sought unsuccessfully to move the first trial away from the Washington suburb of Alexandria, Virginia, is hoping for better luck with Judge Amy Berman Jackson, who is presiding over the second case in a federal court in Washington.
Jackson said she would entertain the motion but said she believed he could get a fair trial in her court.
"This jurisdiction has had very high profile cases before," Jackson said at a hearing on Tuesday. "I'd like to believe that is still possible."
Manafort, a longtime Washington lobbyist and consultant, faces seven criminal counts in the upcoming trial, including allegations of money laundering, obstruction of justice and failing to register as a foreign agent for his work on behalf of pro-Russian politicians from Ukraine.
Change of venue requests are rarely approved, according to two jury consultants interviewed by Reuters.