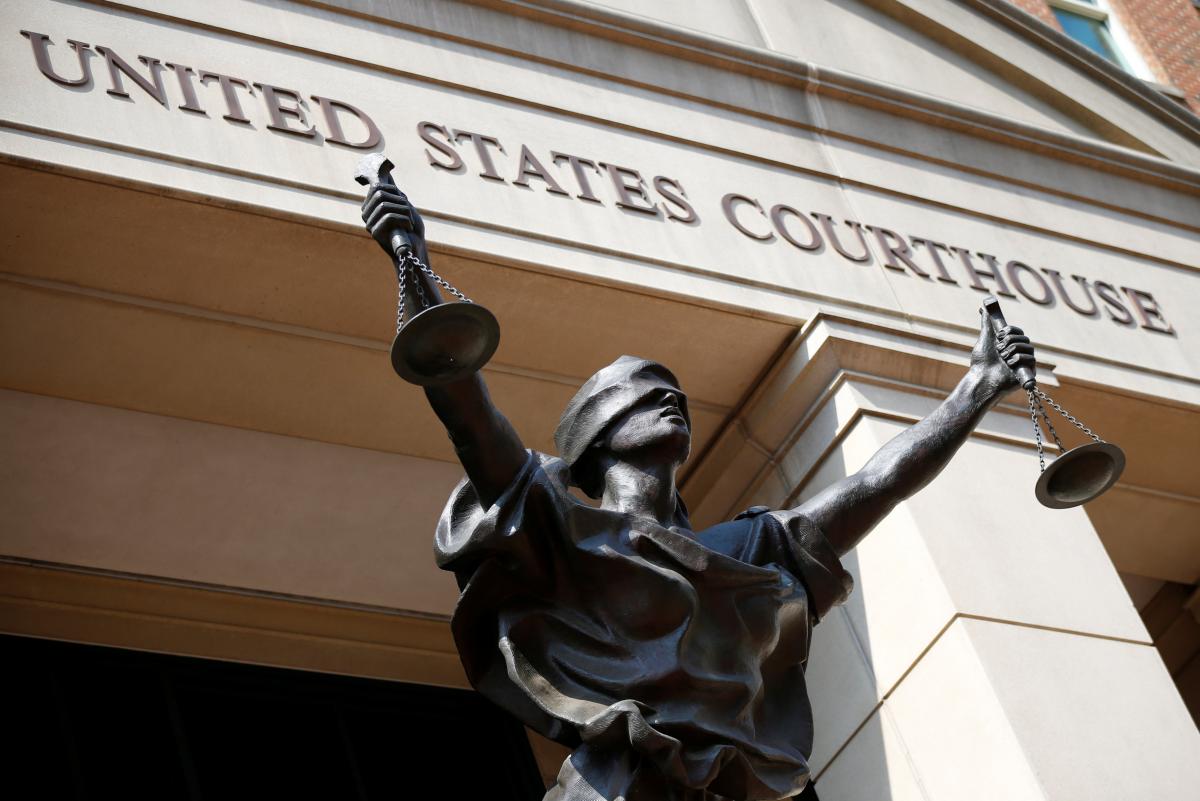 REUTERS
A Republican political consultant linked to Paul Manafort, who also once worked for Cambridge Analytica, has been charged with operating illegally in the U.S. as an agent for pro-Russia politicians from Ukraine.
Sam Patten is accused of "willfully" acting as an agent for the Ukrainian political party Opposition Bloc between 2014 and this year, according to a filing to federal court in Washington DC on Friday, according to The Guardian.
Patten, 47, was charged with violating the Foreign Agents Registration Act (Fara) by failing to register with the US government as an agent for a foreign country.
The charge was brought by the U.S. attorney's office in the capital. The case was referred to that office by Robert Mueller, the special counsel investigating Russian election interference, links between Trump aides and Moscow and potential obstruction of justice by the president.
Patten formed a consulting company in the U.S. with Konstantin Kilimnik, a Russian political operative with alleged ties to the country's intelligence services. Kilimnik also worked extensively with Manafort, the former chairman of Donald Trump's 2016 presidential campaign.
Read alsoUSA Today: Jury finds former Trump campaign manager guilty on eight counts in tax fraud case
U.S. prosecutors said Patten's company was paid $1m for advising Opposition Bloc and lobbying U.S. politicians on its behalf. The funds were allegedly paid via an offshore account in Cyprus from a "prominent Ukraine oligarch" who is an Opposition Bloc member.
Patten allegedly worked to set up meetings for Kilimnik and the Ukrainian oligarch with state department officials and members of Congress, including senators on the foreign relations committee and House members on the foreign affairs committee.
According to the filing, Patten also drafted op-ed articles for the oligarch and succeeded in having at least one published by a national American media outlet in February 2017.
Patten is accused of knowing he was required to register under Fara but failing to do so after the Ukrainian oligarch said "he did not want them to" until an unspecified future date.
Kilimnik is charged alongside Manafort in a separate criminal case brought in Washington by Mueller. Earlier this month, Manafort was convicted on eight counts of bank and tax fraud arising from the Mueller investigation.
Patten also carried out work for Cambridge Analytica, the now-defunct consultancy that is under scrutiny for its work on Trump's 2016 election campaign.