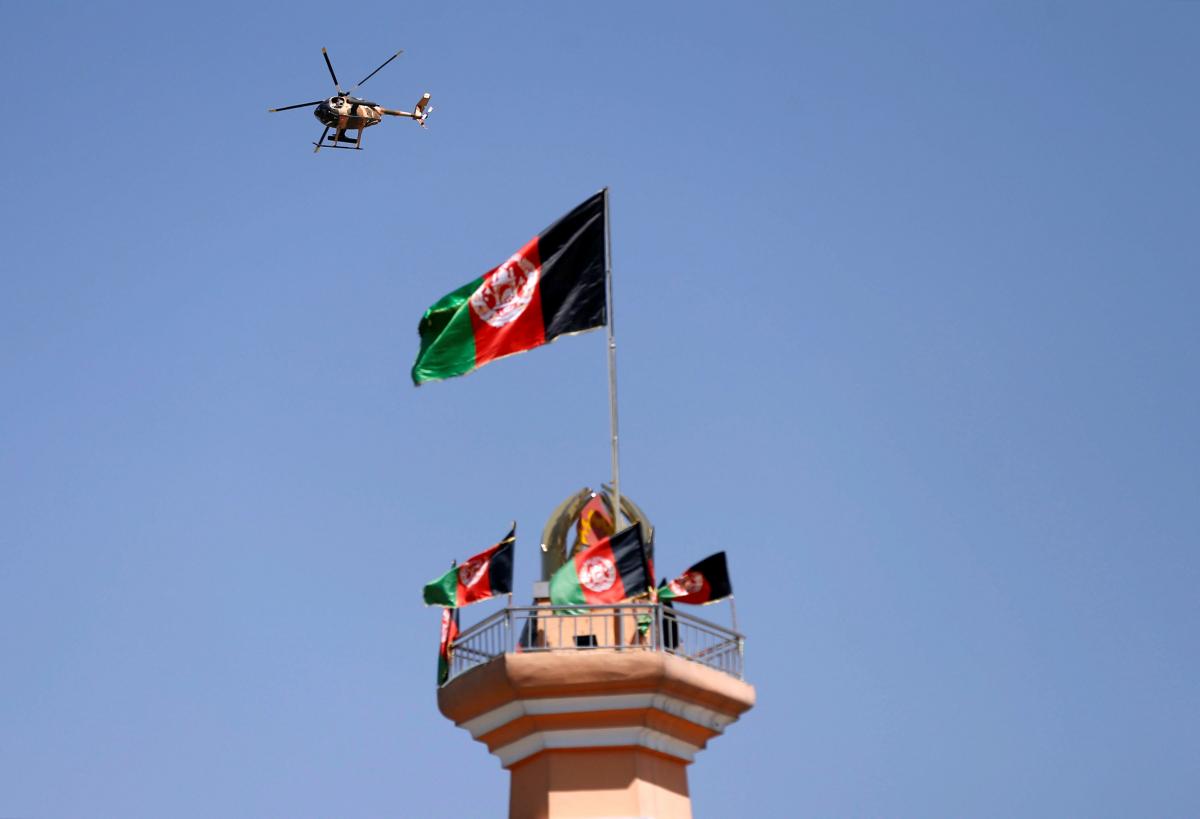 REUTERS
A Moldovan-owned Mi-8 helicopter with the Ukrainian crew has crashed in Afghanistan's military camp Shaheen.
The helicopter whose registration number is ER-MHR belonged to the Moldovan airline Valan International Cargo Charter Ltd., the news portal NewsMaker.md reported with reference to a statement by the Civil Aviation Authority of Moldova.
"On board the helicopter, there were three crew members who were citizens of Ukraine and 11 passengers who were citizens of Afghanistan," it said. "According to early reports, two crew members and ten passengers were killed in the helicopter crash."
The incident happened at about 7:30 local time on Sunday morning.
Read alsoEighteen killed in Russian helicopter crash (Video)
The helicopter was heading for Faryab Province.
Afghan officials cite technical malfunctions as the cause behind the incident. An investigation was launched to find out all the circumstances of the tragedy.
According to sources of the Moldovan portal deschide.md, one of the killed pilots was a citizen of Moldova.
The news portal Gagauzinfo.md cited TV Channel 1TV channel and spokesman for the 209th Shaheen Corps Mohammad Hanif Rezaye, who confirmed the incident, saying that the helicopter with the military had fallen from a height of 15 meters when taking off from the base of the 209th Corps of the Afghan Armed Forces Shaheen. Then it caught fire.
According to Rezaye, four public order police soldiers, four army soldiers, and two national police soldiers were on board when the helicopter crashed.