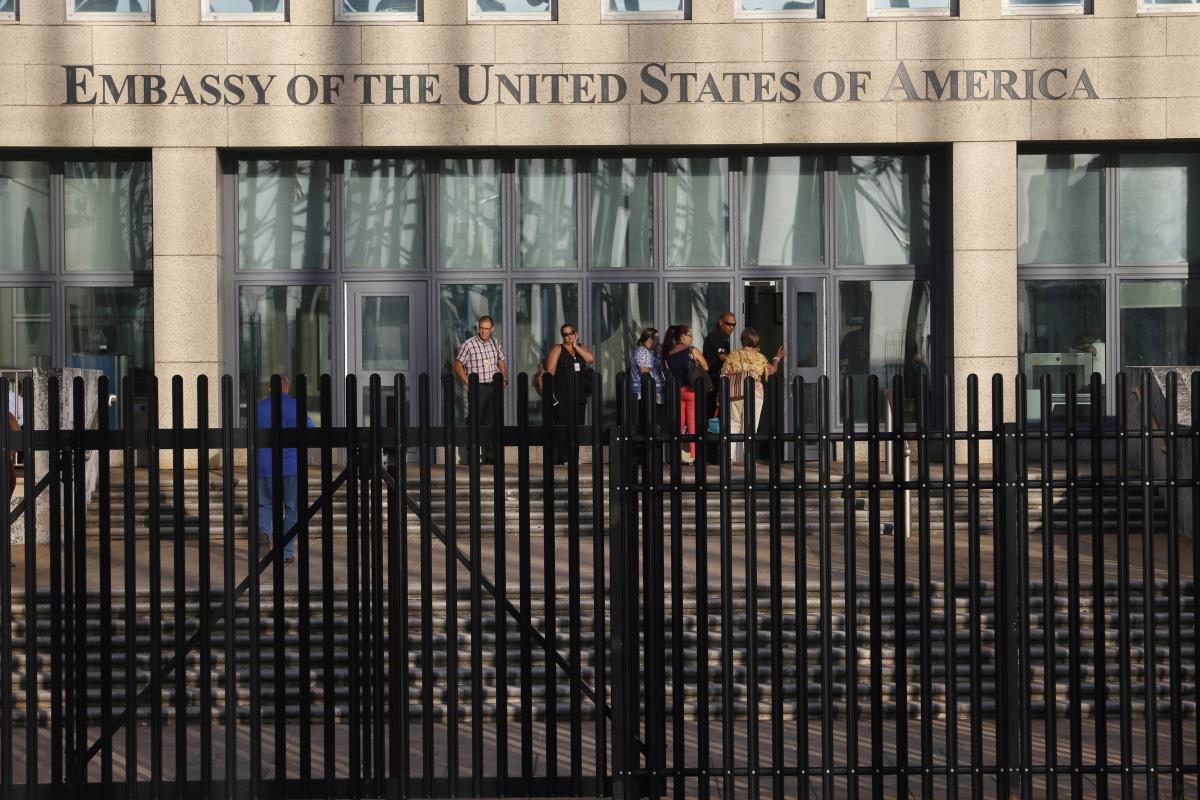 REUTERS
Unconventional weapons may have caused the baffling symptoms and ailments that, starting in late 2016, hit more than three dozen American diplomats and family members in Cuba and China. The Cuban incidents resulted in a diplomatic rupture between Havana and Washington, while a U.S. scientist suggested it could be Russia who stood behind the eerie attack.
Allan Frey, the scientist who uncovered the neural phenomenon, said federal investigators have questioned him on the diplomatic riddle and that microwave radiation is considered a possible cause, the New York Times reports.
He speculated that Cubans aligned with Russia, the nation's longtime ally, might have launched microwave strikes in attempts to undermine developing ties between Cuba and the United States.
Read alsoRussia employing "psychological warfare" tools targeting phones of Ukraine troops
"It's a possibility," he said. "In dictatorships, you often have factions that think nothing of going against the general policy if it suits their needs. I think that's a perfectly viable explanation."
During the Cold War, Washington feared that Moscow was seeking to turn microwave radiation into covert weapons of mind control.
More recently, the American military itself sought to develop microwave arms that could invisibly beam painfully loud booms and even spoken words into people's heads. The aims were to disable attackers and wage psychological warfare.
The medical team that examined 21 affected diplomats from Cuba made no mention of microwaves in its detailed report published in March. But Douglas H. Smith, the study's lead author and director of the Center for Brain Injury and Repair at the University of Pennsylvania, said in a recent interview that microwaves were now considered a main suspect and that the team was increasingly sure the diplomats had suffered brain injury.