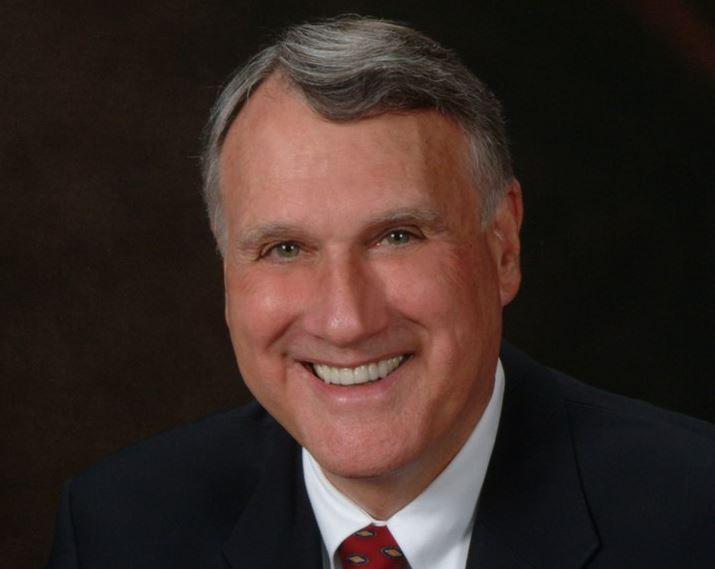 gpoaccess.gov
Former U.S. Republican Senator Jon Kyl is Arizona Governor Doug Ducey's pick to fill the U.S. Senate seat from Arizona vacated by John McCain, who died last month, the governor said on Tuesday.
Kyl, 76, served with McCain in the Senate and rose to the position of Republican whip, the second-highest leadership post in his party's Senate leadership before retiring in 2013, Reuters said.
"There is no one in Arizona more prepared to represent our state in the U.S. Senate than Jon Kyl," Ducey said of his fellow Republican in a statement. "He understands how the Senate functions and will make an immediate and positive impact benefiting all Arizonans."
McCain's wife Cindy McCain offered her congratulations to Kyl on Twitter.
Read alsoU.S. Senator McCain's parting message: Ukraine should be beside NATO
"Jon Kyl is a dear friend of mine and John's. It's a great tribute to John that he is prepared to go back into public service to help the state of Arizona," she wrote.
Once Kyl is sworn in, Republicans will return to the 51 seats they held in the 100-member Senate before McCain's death. Democrats control 49 seats, including two independents who align with them. While no date has been announced for Kyl to take the oath of office, a swearing-in typically occurs promptly after the governor's appointment.
Republican President Donald Trump had long feuded with McCain and did not attend the senator's memorials in Arizona and Washington over the past week, at McCain's request.
McCain, who died of brain cancer at age 81 on Aug. 25, would have been up for re-election to his seventh term in November 2022.