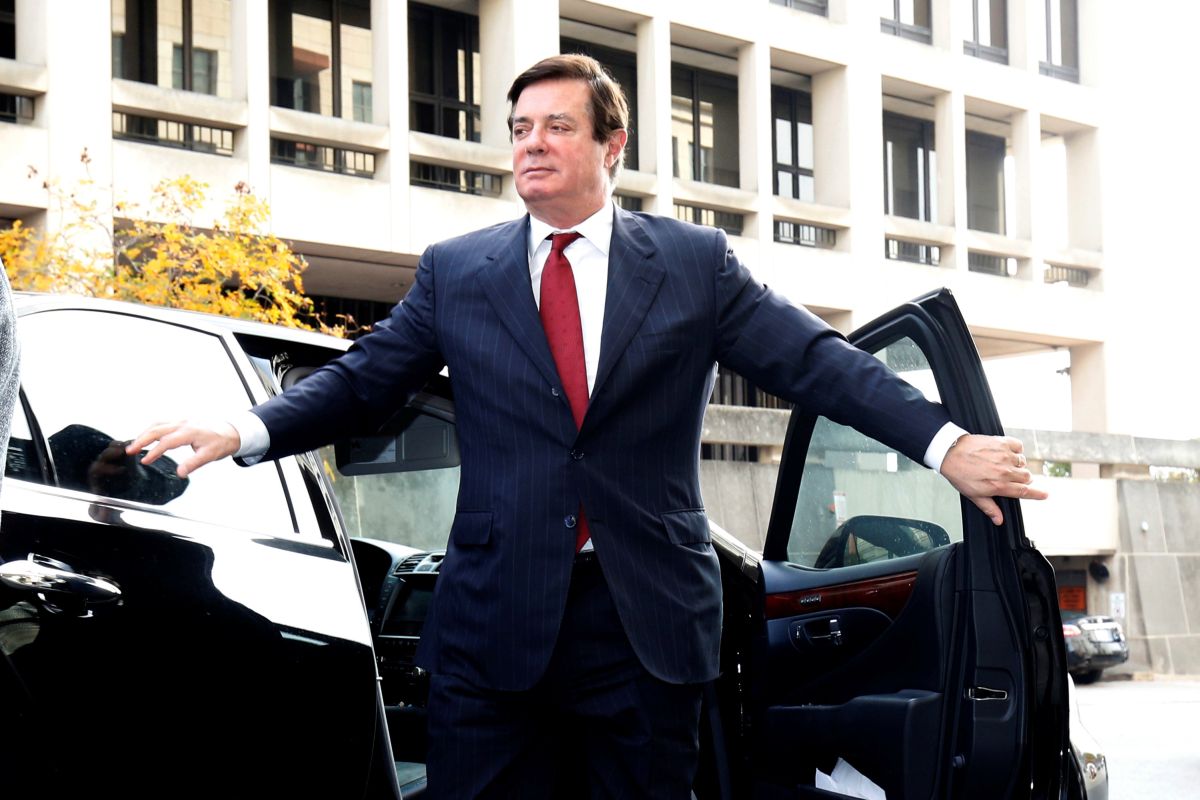 REUTERS
A federal judge ruled Wednesday that special counsel Robert Mueller's probe of possible collusion between Russia and Donald Trump's 2016 presidential campaign could not be discussed during the upcoming trial of the Trump's former campaign chairman, Paul Manafort, who is accused of money laundering among other crimes.
U.S. District Judge Amy Berman Jackson, who is presiding over Manafort's criminal trial in Washington, D.C., said the ongoing collusion investigation was "wholly irrelevant to the charges in this case" during a court hearing, CNBC reported.
Lawyers for Manafort had used the same language in a motion filed to Jackson in July, contending that any "evidence or argument" related to "the campaign's alleged collusion with the Russian government is wholly irrelevant" to Manafort's charges.
They had also asked that any information related to Manafort's work for the Trump campaign be barred from the trial, even if it was "relevant," because such information is politically volatile and could prejudice the jury.
The government noted in its response that it did "not intend to present in its case-in-chief evidence or argument concerning collusion" and did not oppose that portion of Manafort's request. But "Manafort's role in the Trump campaign, however, is relevant to the false-statement offenses," Mueller's prosecutors added.
Read alsoManafort associate charged over illegal lobbying for Ukraine's pro-Russian politicians
They argued that press scrutiny about Manafort's activities as a lobbyist only intensified in 2016 because of his prominent role on the Trump campaign.
It's unclear at this time whether the judge will allow that line of questioning.
Manafort faces seven counts in his second trial on charges brought by Mueller's team, including conspiracy to launder money, witness tampering and lying to the government. That trial is set to begin jury selection on September 17, with opening statements scheduled to start a week later.