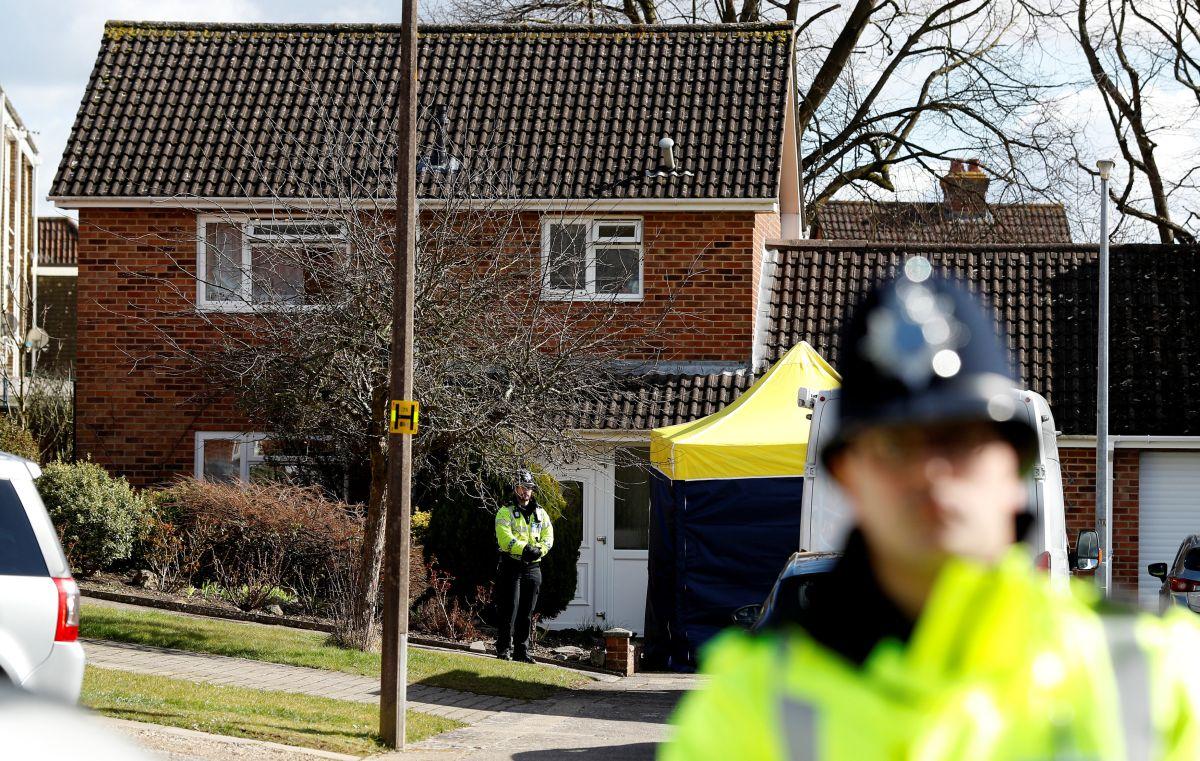 REUTERS
Sergei V. Skripal, the former Russian spy poisoned in Britain with a powerful nerve agent, appears to have been working in recent years with intelligence officers in Spain, a country locked in a pitched battle with Russian organized crime groups, some with ties to the Russian government.
The account of Mr. Skripal's activities in Spain, provided by a senior Spanish official and an author who tracks the Spanish security apparatus, adds new details to a case that has inflamed relations between Russia and the West, according to the New York Times.
Rather than merely living an isolated life in retirement, Mr. Skripal, a former Russian military intelligence officer, continued to provide briefings to spies in the Czech Republic and Estonia, according to European officials. Now, it appears he was also active in Spain.
Read alsoNikki Haley slams Russia over novichok attack
The revelation adds another striking parallel between Mr. Skripal and another former Russian intelligence operative, Alexander Litvinenko, who died in London in 2006 after being poisoned by a radioactive isotope, polonium 210. The Spanish authorities have acknowledged enlisting Mr. Litvinenko in a campaign against Russian organized crime figures in Spain.
Mr. Skripal has a long history in Spain. As a colonel in Russia's military intelligence agency, widely known as the GRU, he was posted in Madrid in the mid-1990s, working undercover as a military attache at the Russian embassy.
It was there, according to Russian court records, that he was recruited as a spy by the British intelligence service. That set off a chain of global events: his arrest in Russia in 2004, his release in a spy exchange with the United States in 2010 and his resettlement in England that same year.
Read alsoSalisbury Novichok poisoning: Two Russian nationals named as suspects (Photo)
But in recent years, Mr. Skripal returned to Spain for several meetings with officers from its intelligence service, CNI, though the content and precise timing of those meetings are classified, according to the senior Spanish official and the Spanish author, Fernando Rueda.
Then last March, Mr. Skripal and his daughter Yulia were poisoned with a rare and deadly strain of nerve agent, known as Novichok, at their home in Britain. It nearly killed them both.
Britain has accused Russia of poisoning Mr. Skripal, and on Wednesday it announced the first charges in the case, singling out two GRU intelligence officers. In making their case, British investigators released security camera images tracking the two Russians to the scene of the crime, and then back to Moscow.
On Thursday, the leaders of the United States, France, Germany and others released a statement expressing "full confidence" in Britain's assessment that the attack on Mr. Skripal had been carried out by the two officers. Speaking at the United Nations Security Council, Britain's ambassador, Karen Pierce, raised the possibility of additional sanctions on Russia, which has vociferously denied any involvement in the poisoning.