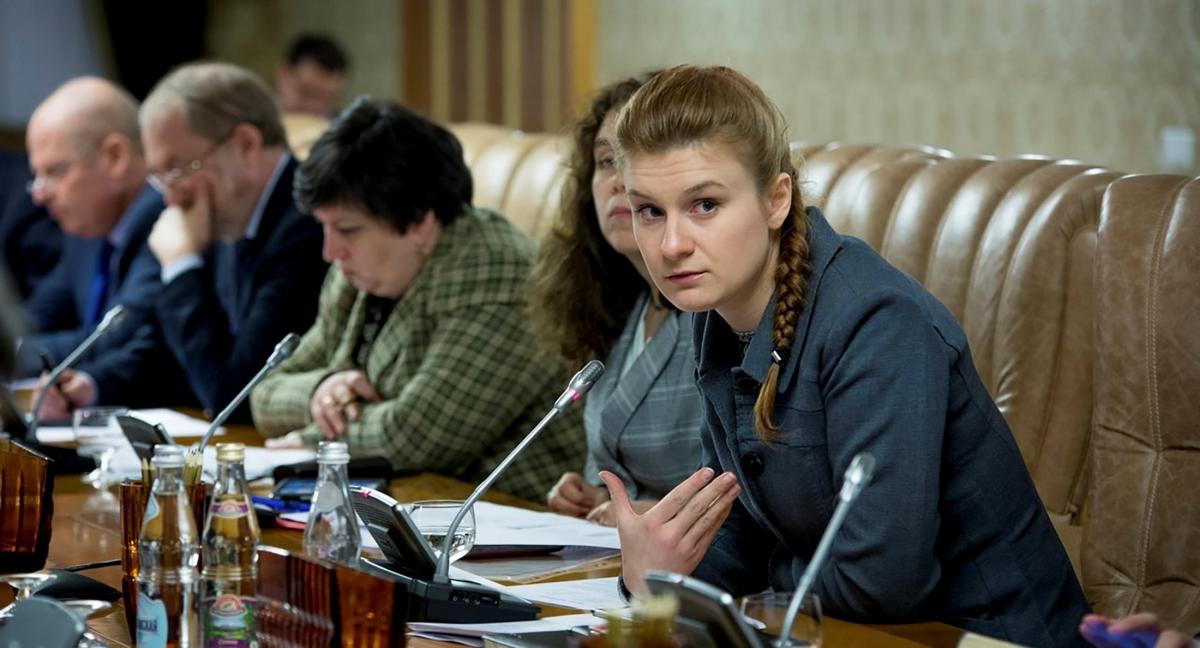 REUTERS
U.S. Prosecutors said Friday that they misunderstood text messages used as the basis of a claim that Maria Butina offered to trade sex for access -- an extraordinary admission that threatens to undercut the government's cloak-and-dagger portrayal of the young Russian accused of working to infiltrate American political circles.
The U.S. government made the explosive allegation that Butina offered "sex in exchange for a position within a special interest organization" in a filing in July -- a claim that has been hotly disputed by her lawyer, according to CNN.
The government acknowledged its error in a filing released just before midnight Friday but said there was still reason to question the depth of Butina's commitment to her boyfriend, Paul Erickson. Erickson is a South Dakota conservative political operative who CNN has identified as "U.S. Person 1" in government filings. He has not been charged with any wrongdoing.
"Even granting that the government's understanding of this particular text conversation was mistaken, other communications and materials in the government's possession (and produced to the defense) call into doubt the defendant's claim that her relationship with U.S. Person 1 is a sufficiently strong tie to ensure her appearance in court to face the charges against her if she is released," according to the government's filing.
Read alsoRussian spies focus on U.S. universities
Butina has pleaded not guilty to charges that she was acting as an agent for the Russian government since her arrest in July. The about face by the government will likely take away little from the central case against Butina, which is bolstered by extensive communications she exchanged with her mentor, a Kremlin-linked banker, and meetings she had with officials from the National Rifle Association.
But the admission represents a victory for Butina's defense team, which has attempted to soften the 29-year-old's image and win her release from jail.
Prosecutors wrote in the filing that Russian government officials have made six consular visits to Butina while she is behind bars, and the Russian foreign minister has complained about the case on two occasions to U.S. Secretary of State Mike Pompeo — actions that "confirmed her relationship with, and value to, her own government."
The admission came amid a separate fight that has hung over the case for weeks -- a proposed gag order that prosecutors want to prevent Butina's attorney from speaking with the press in a way they say could prejudice a jury.
Both sides are expected back in court Monday afternoon for a status conference.