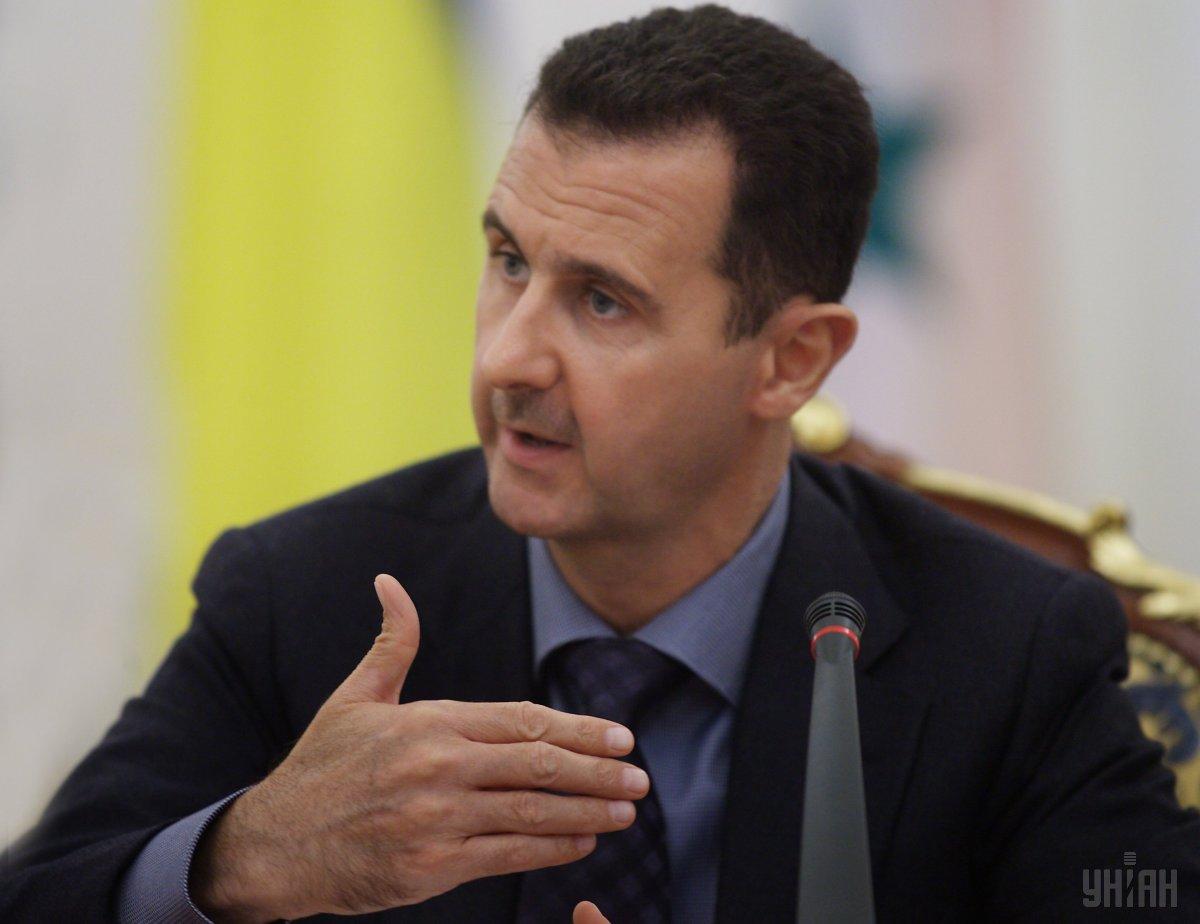 Photo from UNIAN
President Bashar al-Assad of Syria has approved the use of chlorine gas in an offensive against the country's last major rebel stronghold, U.S. officials said, raising the prospects for another retaliatory U.S. military strike as thousands try to escape what could be a decisive battle in the seven-year-old war.
Read alsoTrump warns Syria, Russia, Iran against attack on rebel stronghold
In a recent discussion about Syria, people familiar with the exchange said, President Trump threatened to conduct a massive attack against Mr. Assad if he carries out a massacre in Idlib, the northwestern province that has become the last refuge for more than three million people and as many as 70,000 opposition fighters that the regime considers to be terrorists, according to The Wall Street Journal.
International efforts to avert an offensive have failed to dissuade Syria, Russia and Iran as they try to deliver a crippling blow to rebels who appear to be on the verge of defeat after trying for seven years to force Mr. Assad from power. Russia and Syria have stepped up their airstrikes, while thousands of civilians have been evacuated to government-controlled parts of Syria. Mr. Assad has rebuffed appeals from the United Nations, Turkey, the U.S. and others who have warned that an attack could trigger a new humanitarian crisis.
The Pentagon is crafting military options, but Mr. Trump hasn't decided what exactly would trigger a military response or whether the U.S. would target Russian or Iranian military forces aiding Mr. Assad in Syria, U.S. officials said.
The U.S. could also use things like targeted economic sanctions against Syrian officials instead of military strikes.