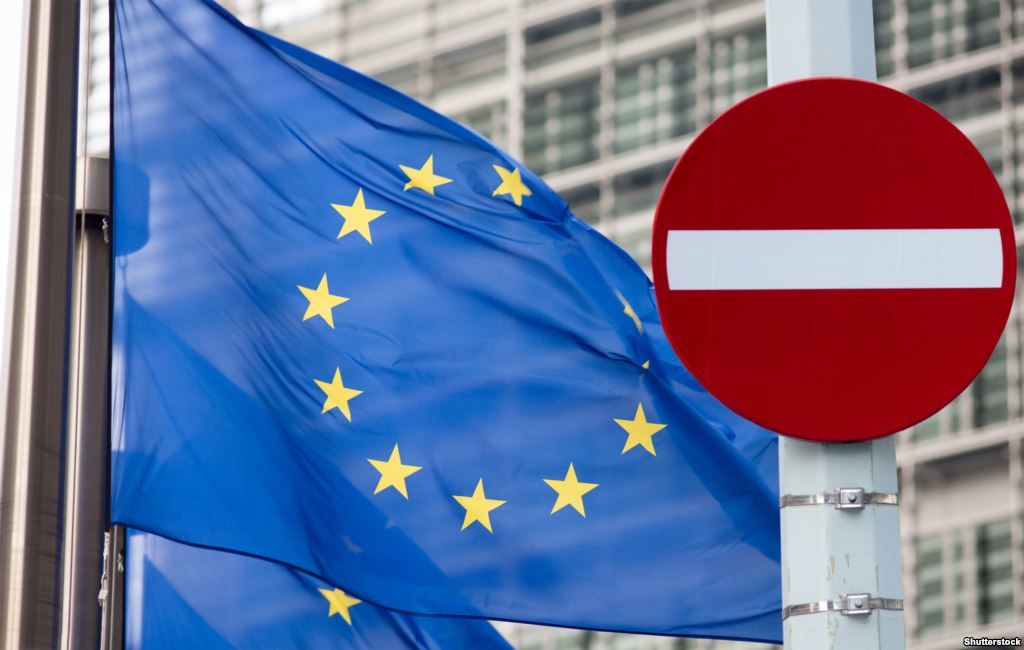 shutterstock.com
The European Council has prolonged the restrictive measures over actions undermining or threatening the territorial integrity, sovereignty and independence of Ukraine for another six months, until March 15, 2019.
Read alsoTrump signs order to sanction countries meddling in U.S. elections
"The measures consist of asset freezes and travel restrictions. They currently apply to 155 persons and 44 entities," the European Council said in a press release on September 13, 2018.
The legal acts were adopted by the Council by written procedure. They will be published in the EU Official Journal of September 14, 2018.