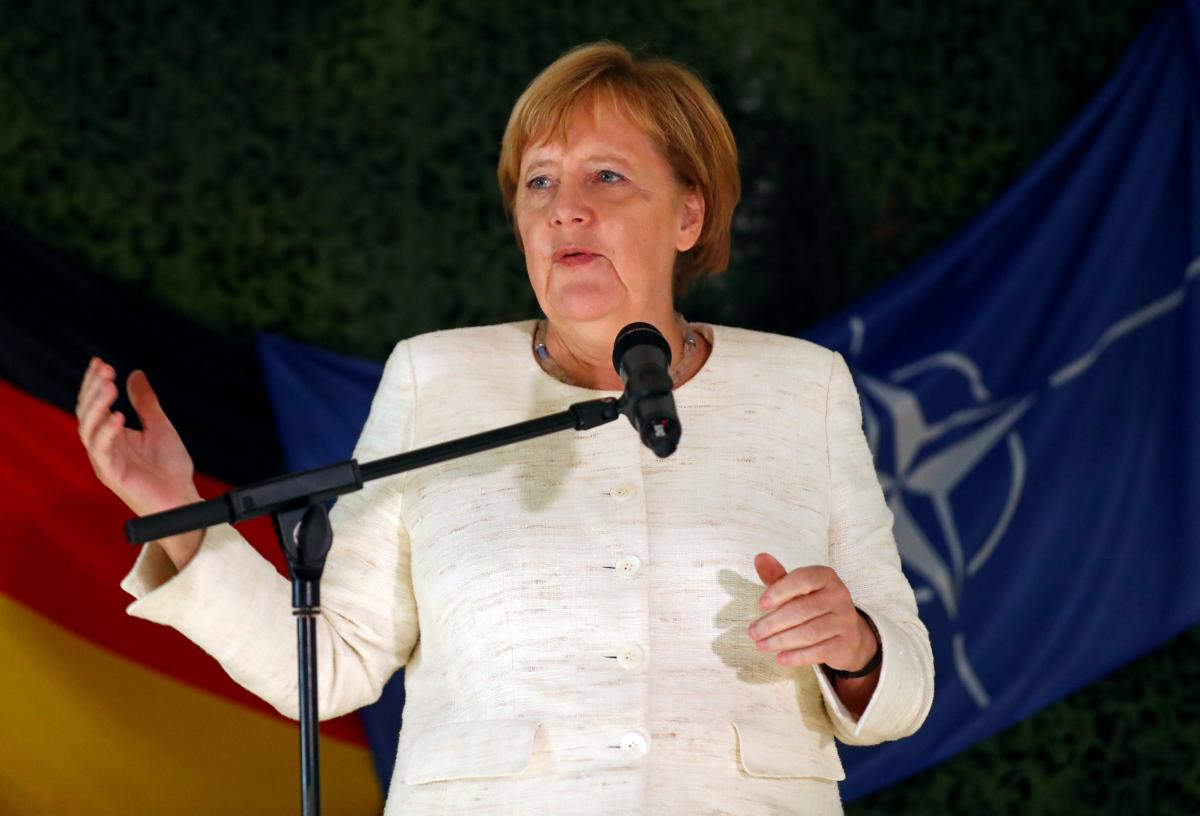 REUTERS
German Chancellor Angela Merkel said on Friday that the European Union would maintain sanctions against Russia.
Speaking during her tour of the Baltics, Merkel said that Moscow must progress towards fulfilling its commitment under a peace deal for east Ukraine before the EU would consider lifting the measures, according to Deutsche Welle.
Read alsoEU prolongs sanctions over actions against Ukraine for another six months
"Before the Minsk agreement has been implemented or progress has been made in that regard, we will not consider lifting sanctions on Russia," Merkel said following talks with leaders from Lithuania, Estonia and Latvia.
"Peace and reinstating the territorial integrity of Ukraine continue to be important topics for all of us here."
"Almost all the former Soviet republics that do not belong to the EU or NATO bear internal conflicts provoked by Russia," she said.
The sanctions – which were introduced in 2014 after Russia annexed the Crimean peninsula – target Russia's state finances, energy and arms sectors.