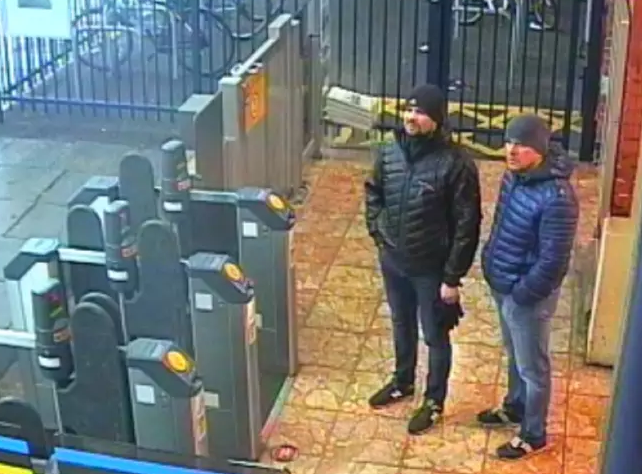 news.met.police.uk
The Russian secret services are in crisis over the fallout from the "botched" chemical weapons attack in Salisbury, British intelligence officers believe.
Read alsoJoint media investigation reveals Skripal poisoning suspects' ties to Russian intel
The GRU, Russia's military intelligence service, is being accused by rival agencies of "crossing the line" over the way the attempted killing of Sergei Skripal and his daughter Yulia was carried out, senior Whitehall sources claimed.
British officials told The Telegraph they believe the two suspects accused by Scotland Yard of the attack were wheeled out on Russian state-sponsored television as punishment for leaving a trail of evidence during the operation to target Col Skripal.
This included numerous sightings of them on CCTV walking around Salisbury in broad daylight, using public transport and carelessly discarding the bottle containing Novichok in a park, leading to the death of Dawn Sturgess, a 44-year-old Salisbury woman, in July.