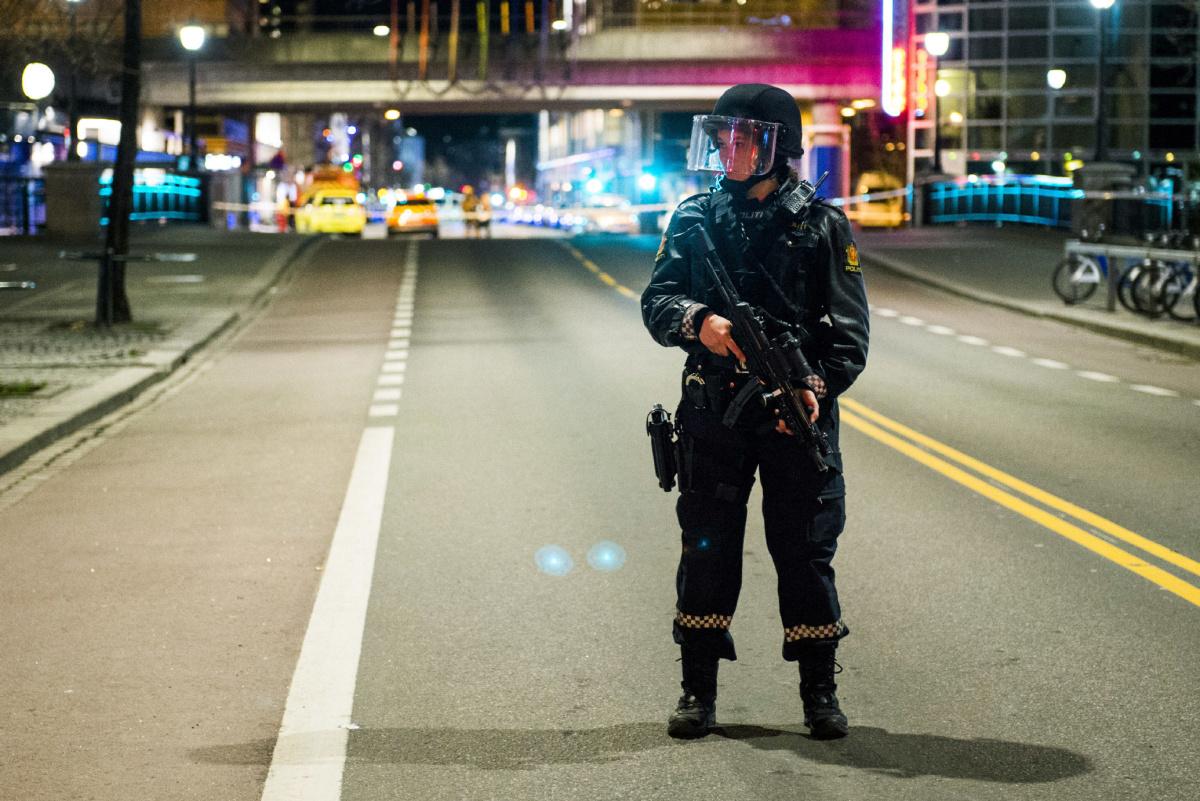 REUTERS
The Norwegian Police has detained a Russian citizen on suspicion of illegal intelligence activities.
The man was detained at Oslo airport on Friday night, September 21, the Ukrainian online newspaper Ukrayinska Pravda wrote, referring to Reuters.
He will be held in custody for two weeks due to the risk of destruction of evidence.
Read alsoSwitzerland demands Russia 'end iIllegal activities' after two suspected spy cases – media
As reported, the man had attended a seminar this week on digitalization in the Norwegian Parliament.
Parliament hosted a seminar on Thursday and Friday with administrative employees from legislatures from 34 countries, according to news agency NTB, as reported by Bloomberg.
Earlier, Switzerland demanded that Moscow cease spying activities on its territory.
"The Swiss Department of Foreign Affairs has called on Russia to immediately end illegal activities on Swiss soil or against Swiss targets," reads the statement.
In September, it became known that two Russian spies were detained in the Netherlands. They intended to obtain data from a chemical laboratory in Spiez (Switzerland) involved in investigation of chemical attacks in Syria and Great Britain, testing chemical and biological weapons, and studying nerve agents such as Novichok.
Meanwhile, Swiss prosecutors said that the two Russian spies detained in the Netherlands are suspected of the attempt to commit cyberattacks against the offices of the World Anti-Doping Agency (WADA) in Switzerland.
German media reported earlier that Russian hackers had targeted the Swiss laboratory which analyzed samples from the March poisoning of former Russian spy Sergei Skripal and his daughter in England.
The German Federal Office for the Protection of the Constitution said Russia's special services were probably behind the attacks.