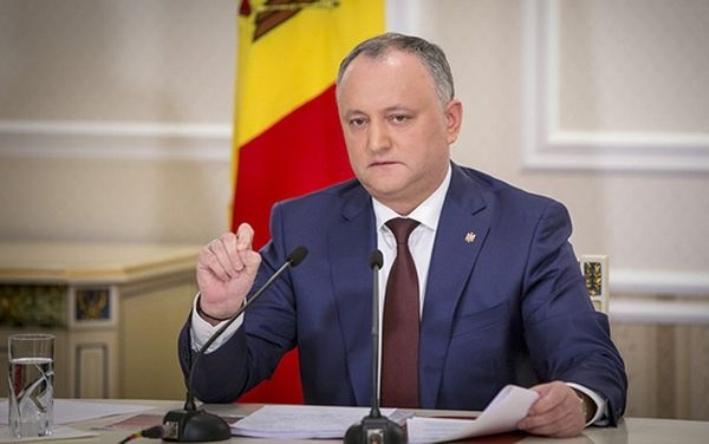 a-tv.md
Moldova's Constitutional Court has suspended President Igor Dodon, a court representative has told dpa on Monday, declining to give a reason.
Read alsoMoldovan Constitutional Court suspends President's powers
Russian media reported that the court temporarily relieved Dodon of his duties because he failed to approve any candidate put forward by the prime minister to appoint two subordinate ministers, Australian Associated Press reported.
Dodon, elected on promises to strengthen the impoverished Eastern European republic's relationship with its former Soviet ruler, Moscow, has often clashed with other senior officials set on integration with the European Union.
With Dodon suspended, the speaker of parliament should be able to temporarily fulfil the president's role and appoint the two ministers.