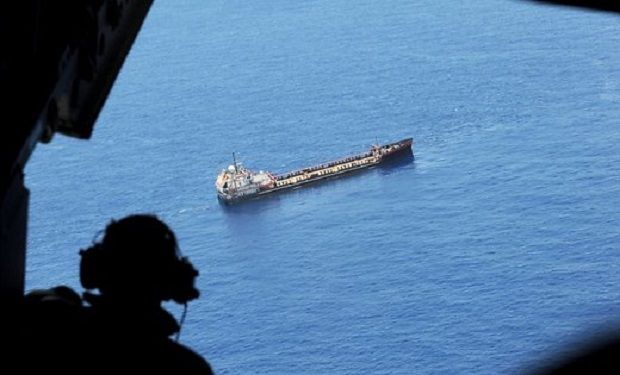 Photo from delfi.lv
U.S. Interior Secretary Ryan Zinke says the U.S. Navy can blockade Russia if needed to keep it from controlling energy supplies in the Middle East as it does in Europe.
"The United States has that ability, with our Navy, to make sure the sea lanes are open, and, if necessary, to blockade ... to make sure that their energy does not go to market," Zinke said on Friday at an industry event in Pittsburgh hosted by the Consumer Energy Alliance, Washington Examiner has reported.
Read alsoU.S. could use sanctions to stop Nord Stream 2 completion – media
In his words, Russia's economy hinges on its ability to sell energy.
"I believe the reason they are in the Middle East is they want to broker energy just like they do in eastern Europe, the southern belly of Europe," he said.