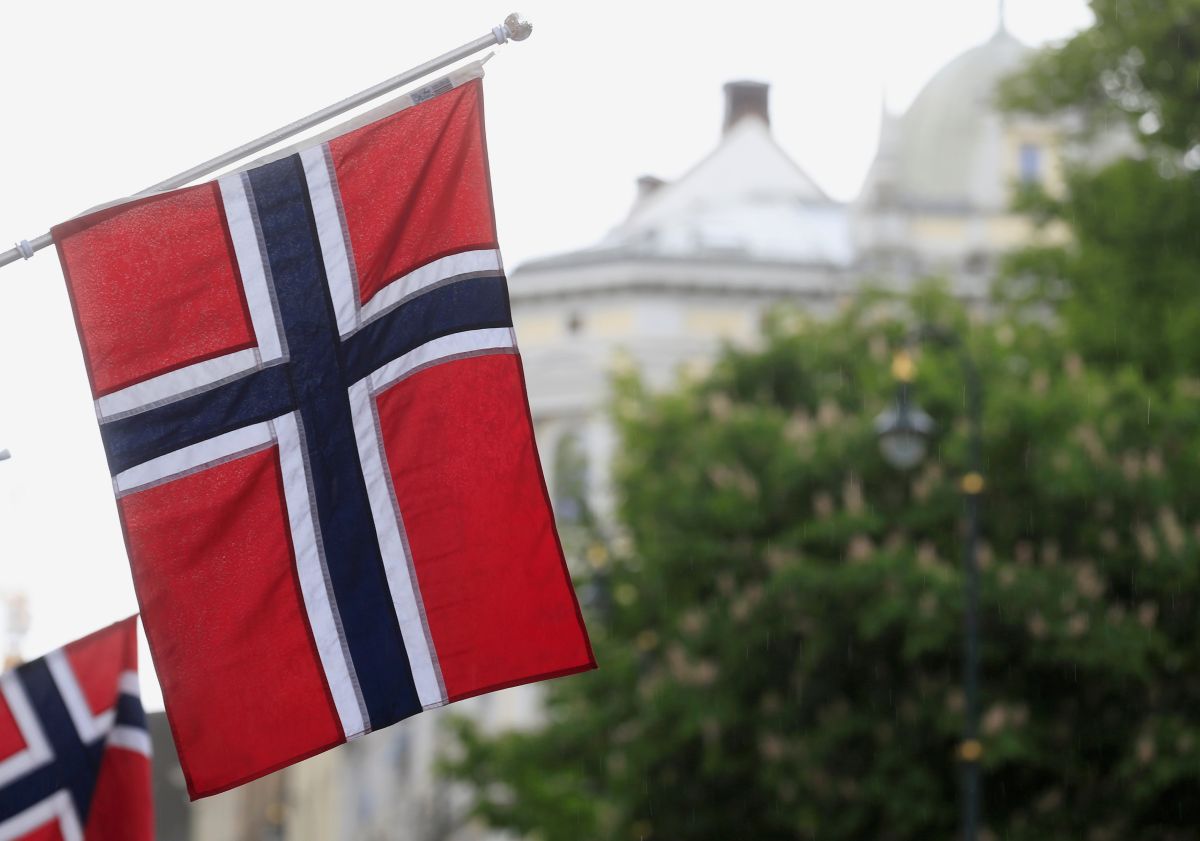 REUTERS
Britain is to step up its military presence in the Arctic significantly amid concerns about growing Russian aggression "in our back yard," the Defence Secretary has said.
Gavin Williamson told The Sunday Telegraph that the Government was drawing up a "defence Arctic strategy" with 800 commandos being deployed to Norway next year and the instalment of a base in the north of the country.
Read alsoNorway detains Russian man over suspected illegal intelligence activities – media
Williamson highlighted Russia's re-opening of Soviet-era bases and an "increased tempo" of submarine activity as evidence that Britain needed to "demonstrate we're there" and "protect our interests."
In addition to the British unit, troops from Norway, the United States, the Netherlands will be stationed at the new military base.
NATO's largest military drills will be held in October and November this year.
Some 40,000 soldiers and officers from 30 countries of the Alliance and their partners, as well as 130 aircraft, 70 ships and more than 10,000 vehicles will be involved. During the maneuvers, the invasion scenario near the coast of Norway will be worked out.