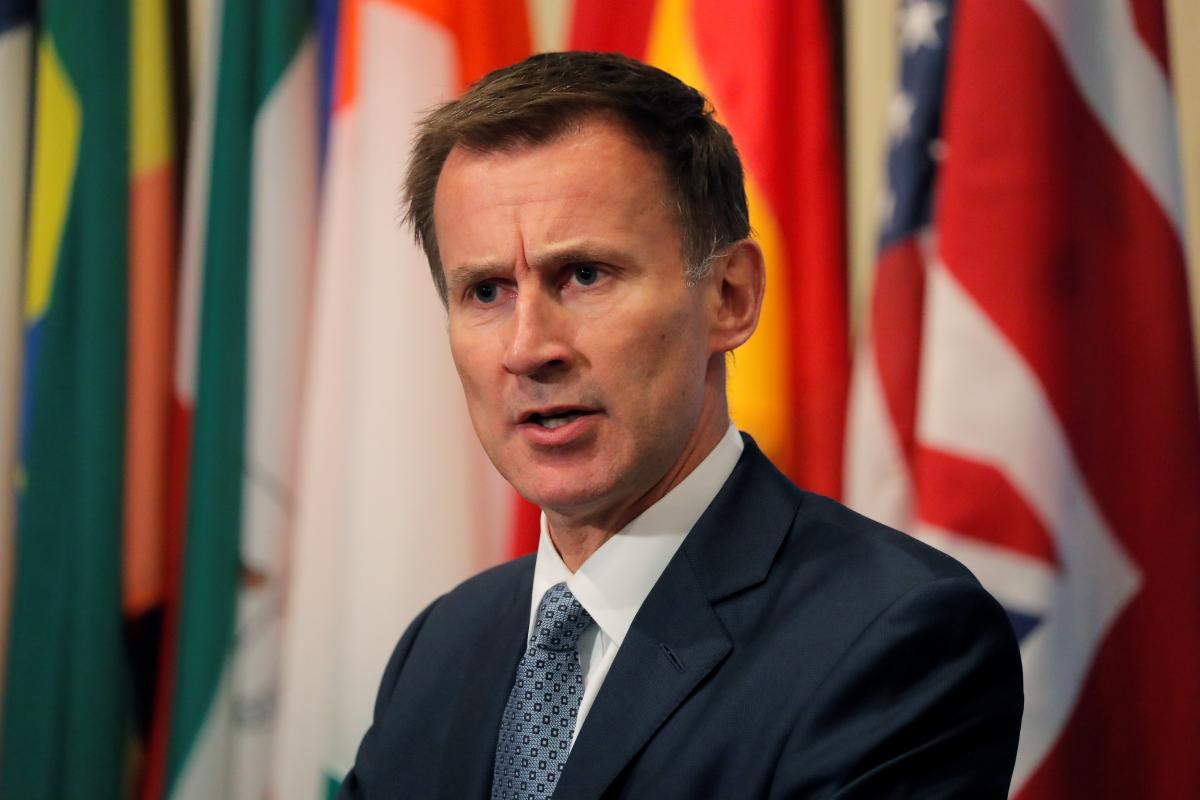 REUTERS
British Foreign Secretary Jeremy Hunt warned Russia on Sunday it would pay a high price for its actions if it sought to intimidate Britain and flout international rules.
Britain has accused two men it says are officers from Russia's GRU military intelligence service of carrying out an attack on a former Russian double agent and his daughter in Britain earlier this year using a military-grade nerve agent, according to Reuters.
Read alsoThird GRU agent who carried out Skripal reconnaissance mission identified by secret services – media
"Under the Conservatives Britain has a simple message for the Kremlin: If you try to intimidate this country, if you use chemical weapons, if you don't play by the international rules, the price will always be too high," he told the governing Conservative Party's annual conference.
Hunt also said Britain was "going to close the net on the GRU."